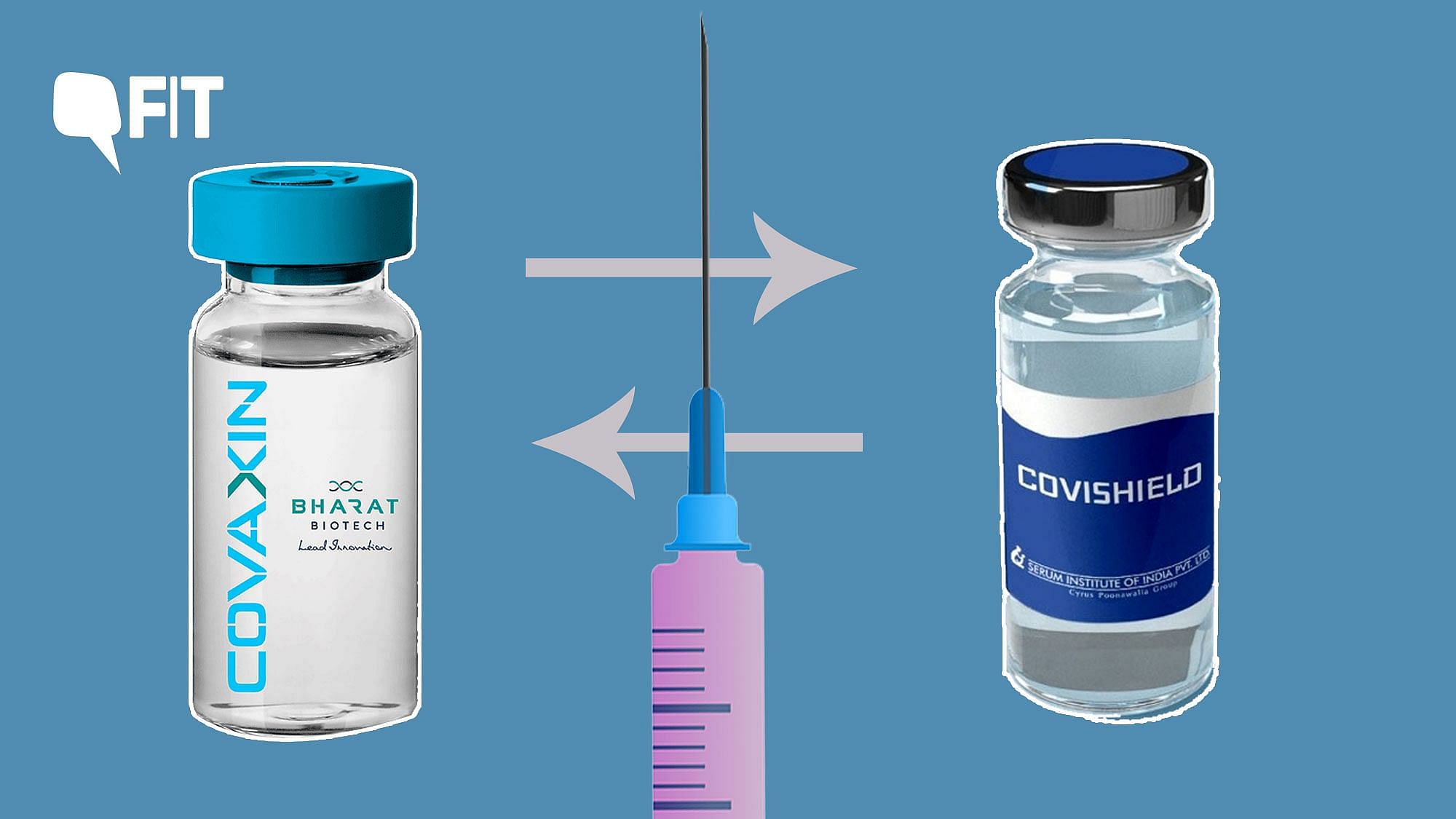 An Indian government expert panel on Thursday gave its go-ahead for conducting a trial that will involve mixing Covishield and Covaxin vaccines.
The Subject Expert Committee (SEC) under India's drug regulator allowed CMC-Vellore to conduct a study to test how mixing Covishield and Covaxin will work. "The expert panel discussed a study protocol by CMC-Vellore for interchangeability of Covaxin and Covishield vaccines and gave its green signal," said a senior government official.
The study will be conducted on two groups. The first group will first be given Covishield as the first dose and Covaxin as the second. In the second group, the first dose will be of Covaxin and second will be of Covishield.
Some public health experts believe it is not a good idea to mix Covaxin and Covishield. According to an expert, the two have been made diGerently and the result may not be favourable.
Some countries have, however, been testing the vaccine-mixing approach. In several countries, studies are being undertaken to understand whether mixing two Covid-19 vaccines can result in developing stronger and longer- lasting immunity against the infection. (Economic times)