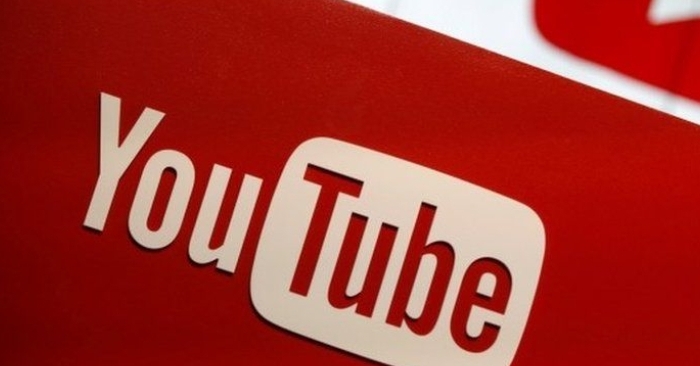 YouTube has barred Sky News Australia from uploading new content for a week, saying it had breached rules on spreading Covid-19 misinformation.
It issued a "strike" under its three-strike policy, the last of which means permanent removal.
YouTube did not point to specific items but said it opposed material that "could cause real-world harm".
The TV channel's digital editor said the decision was a disturbing attack on the ability to think freely.
Sky News Australia is owned by a subsidiary of Rupert Murdoch's News Corp and has 1.85 million YouTube subscribers. The ban could affect its revenue stream from Google.
A YouTube statement said it had "clear and established Covid-19 medical misinformation policies based on local and global health authority guidance". (BBC)