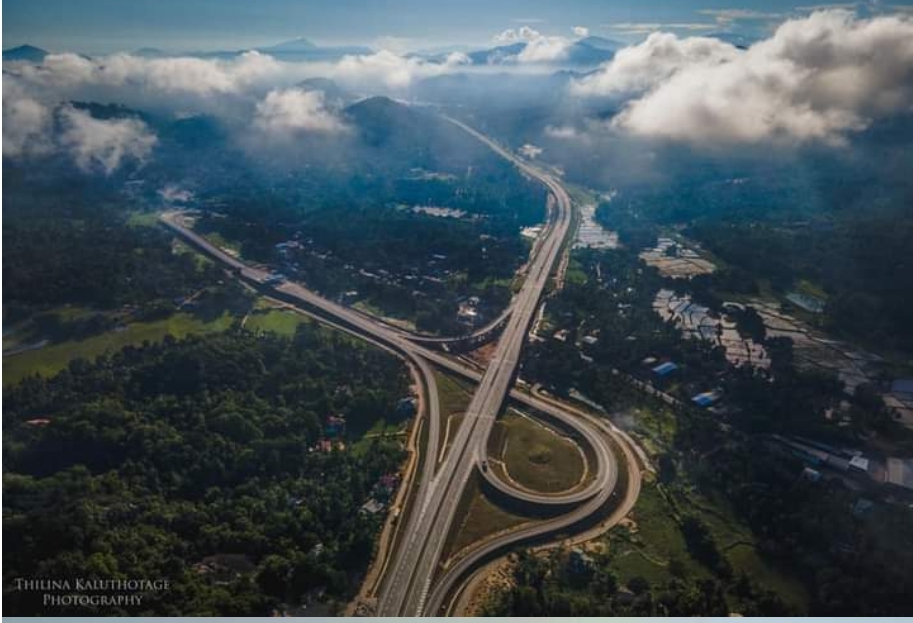 The Mirigama-Kurunegala section of the Central Expressway (E04) is expected to be declared open towards the end of October or in early November, 2021.
According to The Morning, the Road Development Authority (RDA) said the opening of the expressway had faced a small delay, despite it being announced earlier that it will be vested with the Public in May.
The Authority said the delay had been caused due to an issue with the contractor, which has now been resolved.
The Mirigama-Kurunegala section of the Central Expressway will allow the public to travel the approximately 39.7 km distance between the two points within 25 minutes.
The expressway, which will link Colombo to Kandy, will be very convenient for those who travel to Kandy, Kurunegala, and Dambulla.
The entrance would be in Mirigama, in the Gampaha District, and the exit would be in Kurunegala.
The Central Expressway Project has been divided into four sections: Section 1 from Kadawatha to Mirigama is approximately 37 km, Section 2 from Mirigama to Kurunegala is approximately 39.7 km while the stretch from Mirigama to Ambepussa is approximately 9.1 km, Section 3 from Pothuhera to Galagedara is approximately 32.5 km, and Section 4 from Kurunegala to Dambulla is approximately 60.3 km.
According to the RDA, the entire project would be completed in three years and the total cost is estimated at approximately Rs. 200 billion. (NewsWire)
Pictures : Mirigama to Kurunegala stretch of Central Expressway nearing completion