Submarines or subs is a personal favourite for many. When introduced in Sri Lanka there were only a few places serving it, one of them were Dinemore. Today, many places are serving this and some have put their own twist to it too. Foodwire lists down where to find good and affordable submarines.
05 Dinemore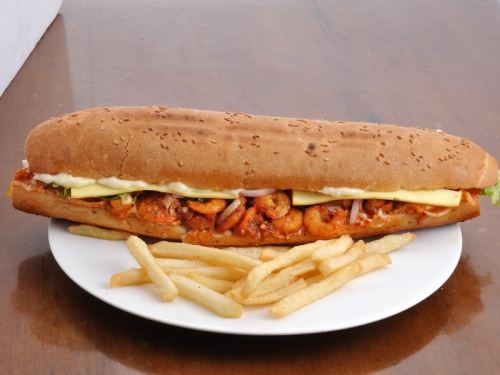 As mentioned in the beginning, Dinemore is one of the earliest places to serve submarines. The brand created likeness and craving to the famous shrimp submarine.  Even though many have come after, still the Dinemore subs are considered the best, replacing their taste and flavour isn't easy.
The portions are huge, the prices are incredibly affordable, and what is good about it, is the consistency of quality.  The shrimp sub is in demand but isn't available in most outlets. The price range of submarines starts from Rs 550 onward. Hopefully, the shrimp sub can be found in all its outlets.
There are more than six branches, and the main branches are located at Thurstan Road and Wellawatte, Boswell Place.
Locations: Thurstan Road and Wellawatte, Boswell Place.
Telephone: 0115661661
https://www.facebook.com/mydinemore
---
04 Acropol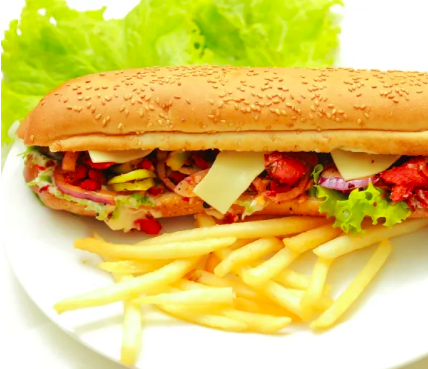 Known for its shawarmas, Arcopol serves some good subs too. The submarines range from the vegetable submarine, chicken, spicy chicken to tuna, and for those who prefer something spicy, it serves chilli beef subs too.
The prices are decent and its served with the usual fries and a small payment for any extra filling. The price ranges from Rs 590 and to Rs 630.
Location:  Schofield Pl, Colombo 03.
Telephone: 077 457 7577
---
03 Subway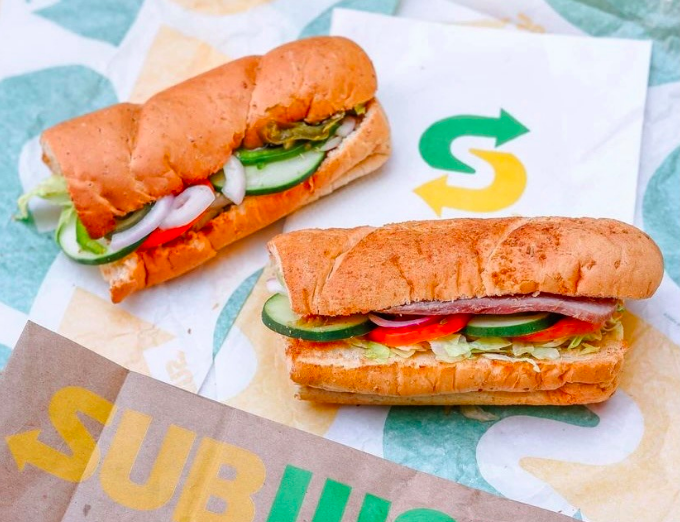 The international chain is known for its submarine sandwiches, giving locals a taste of how international subs are made. The best thing about them is the customer has the option of choosing the bread and fillings. Initially located at Duplication Road, Colombo 3 they have now opened in many parts of the city.
The most popular is the Chicken Teriyaki- six inches costs Rs 600- served with a flavorful blend of tender teriyaki glazed chicken strips and Smoked Chicken, six inches cost Rs 390. The prices vary depending on size and toppings. The toppings at Subway is a variety to choose from, adding delightful flavours to your favourite subs.
Location:  R. A. De Mel Mawatha, Colombo 03.
Telephone: 0115 305 252
https://www.facebook.com/SubwaySLanka
---
02 Paan Paan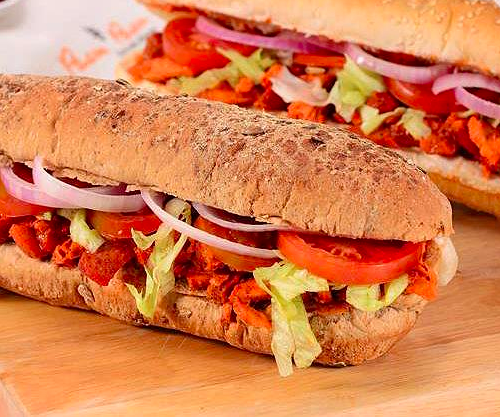 These submarines are prepared to the healthiest, and served with white, multi-seed brown or cheese 'n herb bread and other ingredients that are freshly prepared. They've got a limited menu, but all options are just so delicious and very filling.  Smoked Chicken sub is a popular buy and the prices ranges from Rs 400 to Rs 700.
Location: Lorenz Road, Colombo 04.
Telephone: 0117 500 225
https://www.facebook.com/PaanPaan.lk
---
 01 Fazly's Halal Restaurant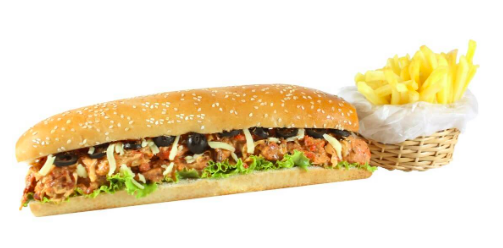 One of the most popular fast food joints, Fazly's are a must try. The street joint is always packed especially during the latter part of the day since they are open till 1.30 am. The restaurant is known for experimenting with subs, the Chicken Pizza Sub is around Rs 700 and served with a side of fries. The chicken sub is priced at Rs 600. The restaurant also serves delicious burgers and kebabs, and not forgetting the Shawarmas.
Location: Vellons Passage, Colombo 02.
Telephone: 112 304 504
https://www.facebook.com/fazlyshalalrefreshment/
Want to feature your restaurant/food outlet on Foodwire? Reach us on Whatsapp – 077 009 7284