Hot butter cuttlefish (or HBC for short) is a popular Sri Lankan Chinese cuisine is served in most of the Chinese and Thai restaurants. It is a favourite among many foodies and is so popular that its also now served as a starter at most cafes. The making of it may seem simple but nailing it is a different story. Foodwire lists down some of the best HBC dishes and where to find and fulfil the cuttlefish craving.
06 The Chinese Dragon Restaurant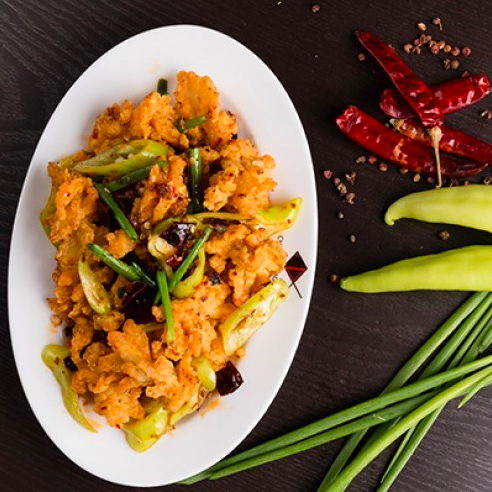 Even though The Chinese Dragon is associated with hot butter cuttlefish for years, the trade of the dish is still there and is considered the best hot butter cuttlefish. The restaurant was based in Colombo 4, but today it has opened at various locations of the city. They also have an option of HBC rings as opposed to the normal tentacles.
Portion – Small Rs. 1125 /Regular Rs 1495.
https://www.chinesedragoncafe.com/
Contact: 0117 808 080
---
05 The Station Restaurant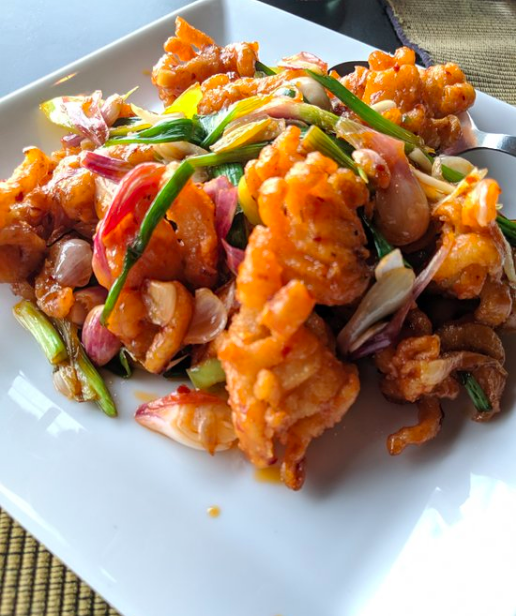 A restaurant with a magnificent beach view and a popular hangout spot in the city. The Station Restaurant serves a very yummy and delicious hot butter cuttlefish that is often paired with their amazing nasi goreng.
Portion – Small 1100/ Large 1600
https://www.facebook.com/thestationlk
Contact 0112 715 232
---
04 88 Chinese Seafood House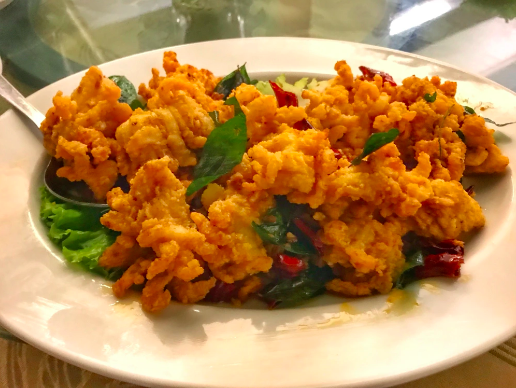 Another popular hangout and its hot butter cuttlefish is a treat to eat. Many opt for this place over other Chinese restaurants or restaurants preparing hot butter cuttlefish for their generous portion and its consistency.
Portions- Small Rs 1128/ Large Rs 1898
Contact : 0112 593017
---
 03 The Red Orchid Chinese and Thai Restaurant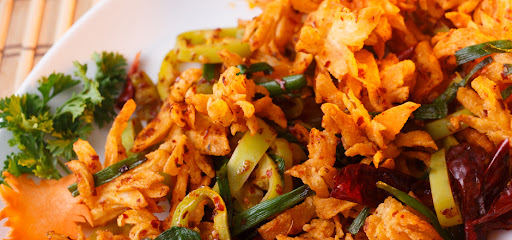 As well as the Chinese Dragon is known for its Hot Butter Cuttlefish in the Bambalapitiya neighbourhood so is the Red Orchid. Their hot butter cuttlefish has the right amount of flavour- salty and a bit of spice coated in their crispy batter.
Portions – Small Rs 1,130/ Large Rs 1,900
Contact 071-8643671 (BAMBALAPITIYA)
---
02 Xilaton Restaurant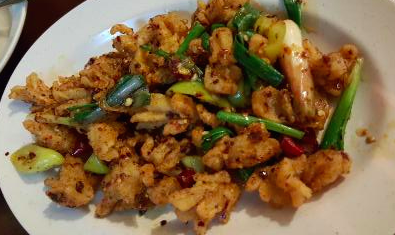 Xilaton is a Chinese restaurant that's been around for ages for its Lankanized chinese food and it's a popular spot for the tourists, and what stands out from all the dishes they serve is the hot butter cuttlefish. It is known to be a favourite amongst the tourists too.
Portions- Small 1150/ Large 1800
https://www.facebook.com/xilatonchineserestaurant
Contact 0112 508 887
---
01 Shandong The Chinese Kitchen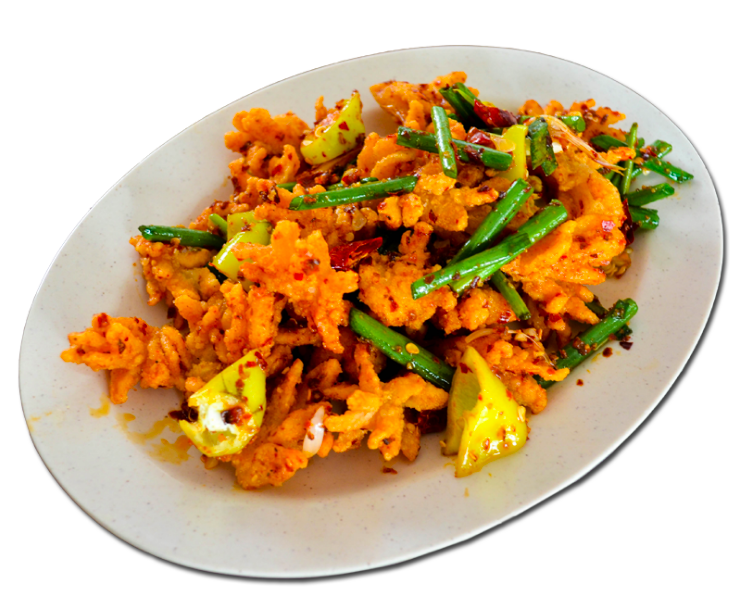 A popular Chinese restaurant in the Rajagiriya area. With many restaurants around, these guys have made a name for themselves due to the popularity of their cuttlefish. What stands out the most here is how they make their HBS much spicier than the rest with a lot of chilli mixed into it.
Portion – Regular Rs 1250
https://shandongchinesekitchen.lk/
Contact 0117 882 882
Want to feature your restaurant/food outlet on Foodwire? Reach us on Whatsapp – 077 009 7284