One of the most common dishes in the Lankan food and dining industry is the fried rice. A Chinese staple, now holds a place in all our Lankan hearts and has become a comfort food of sorts. A go to dish at any family gathering, its one of the easiest dish to find. We at Foodwire have listed down where to find some of the best fried rice in town.
05 The Chinese Dragon Café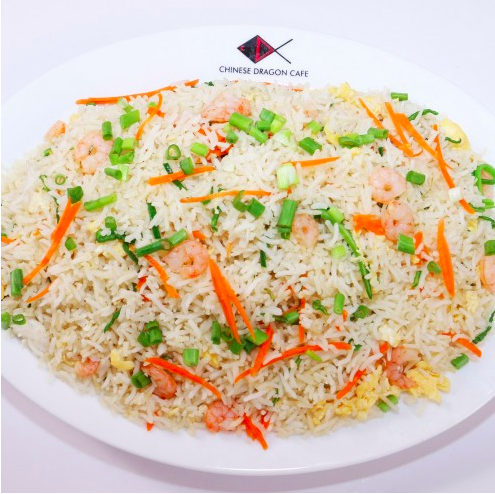 The famous Chinese Dragon Cafe has been in operation for many years and is best known for its ever famous fried rice preparations.
The restaurant serves varieties of fried rice, and the best amongst them would be the chicken and shrimp fried rice (the small portion priced at RS 670 and the large at Rs 920) and the shrimp fried rice (large portion Rs 880 and small Rs 570). They've also got an option for all the meat lovers, the mixed fried rice– the flavorful rice is mixed with a variety of meats and is very reasonably priced.
The main branch is at Bambalapitiya with their Fort branch serving pork.
Contact: 0117 808 080
---
04 Red Orchid Chinese and Thai Restaurant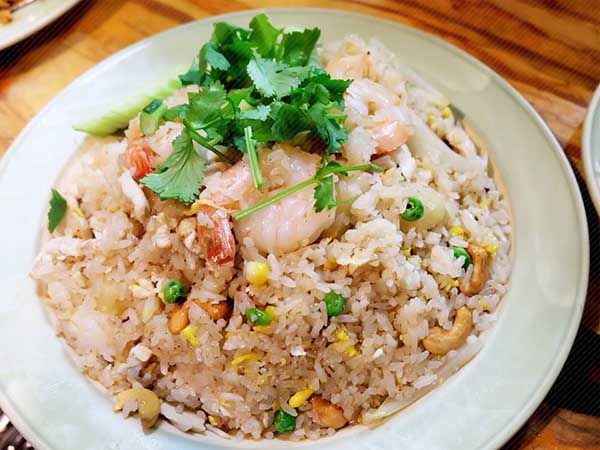 After Dragon, another spot at Bambalapitya that serves some delicious fried rice is The Red Orchid. The restaurant serves a special fried rice- Red Orchid Special Fried Rice, they've put their own twist to it and have amped up the flavor so much that it can be eaten on its own. Another unique fried rice is the Young Chow Fried Rice. Their fried rice starts Rs 850 and can go upto Rs 1300 for a large portion.
Few mentions are the Garlic Fried Rice, seafood fried rice and prawn fried rice. If you're passing by Bamba, please do check out the place.
Located at Bambalapitiya and Pelawatte
Contact: 071-8643671
---
03 Shandong The Chinese Kitchen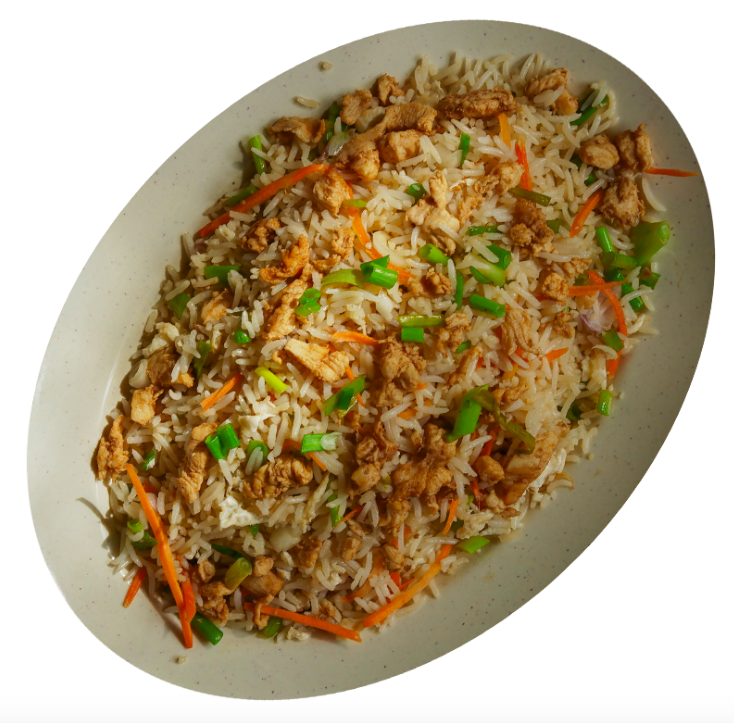 The restaurant serves some of the best Chinese dishes, one being the Seafood Fried Rice. The portion and price are reasonable, the standard consistent and quality uncompromised. The Seafood Fried Rice is priced, at Rs. 1,300 with seafood tossed into it generously so that you have some for every spoon of rice.  Few of the best picks at the restaurant, The Shandong Mount Tai Special Rice- a wet fried rice that needs no accompaniments- priced at Rs. 1,500 and Thai Spicy Seafood Rice priced at Rs. 1,300.
Located at Rajagiriya
Contact: 0117 882 882 
---
02 Siam House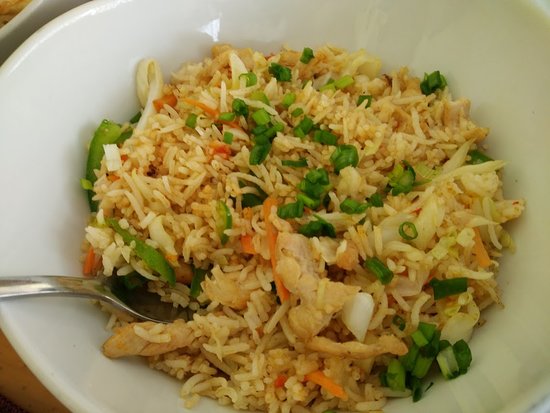 One of the oldest Thai restaurants in the country which has been serving Thai food for years. Even though it serves basic preparations, they still make a mean fried rice that is basic yet so full of flavor. The Fried Rice with Mixed Seafood is much sort after dish here- priced at Rs 870 a small portion, medium at 1490 and large at Rs 2,230 this is a family favorite. This is much spicier compared to our other fried rice listed.
The restaurant is located at Bambalapitiya.
Contact: 011259 5944, 011 259 5966
---
01 Loon Tao Restaurant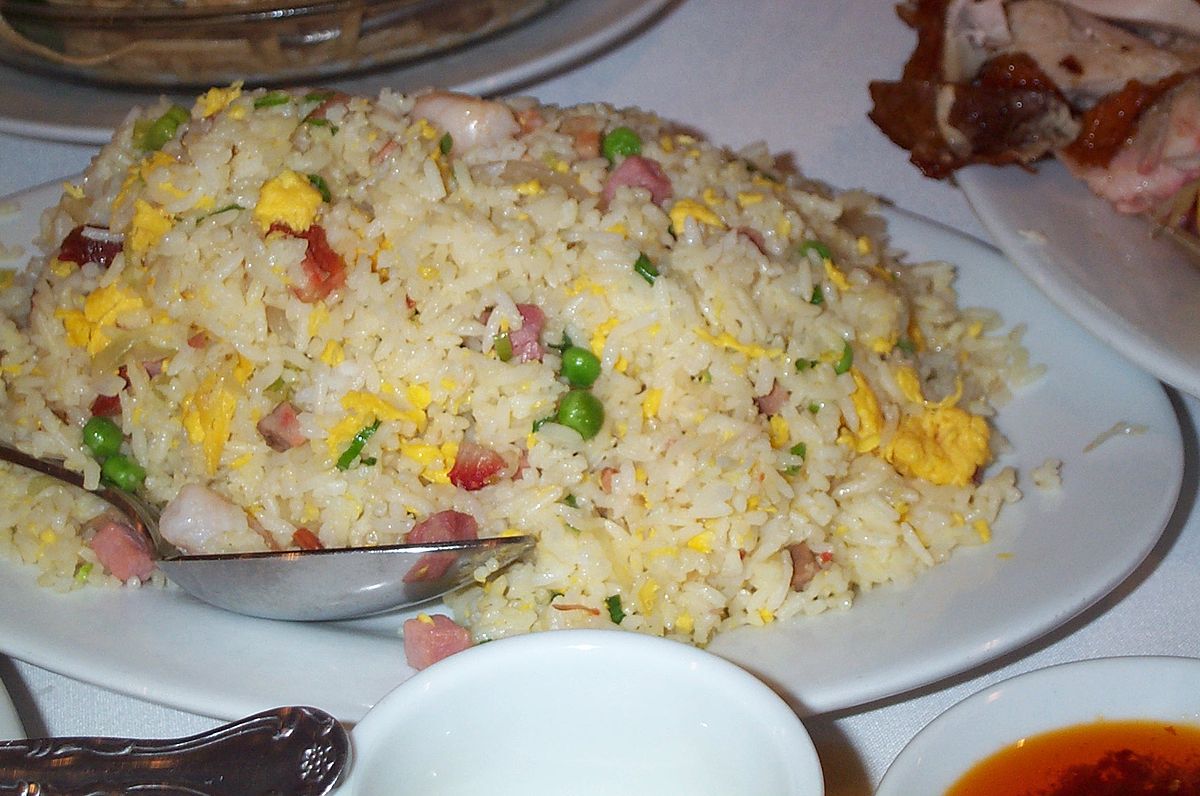 Your go to restaurant If a good ambience is what you're looking for. The cool sea breeze and their cosy interior are some of the few things people keep coming back for along with their signature Youn Chow Fried rice. This fried rice mixed with shredded chicken comes at Rs 890 for a small portion and large at Rs 1390 and can easily serve up to 4 people. Another dish to try is the Pineapple fried rice with prawns- its still a debate if we can mix pineapple and rice but trust us, its amazing.
Loon Tao is located at Mount Lavinia and is a popular restaurant in the area.
Contact: 011 2722723 & 076 6895639