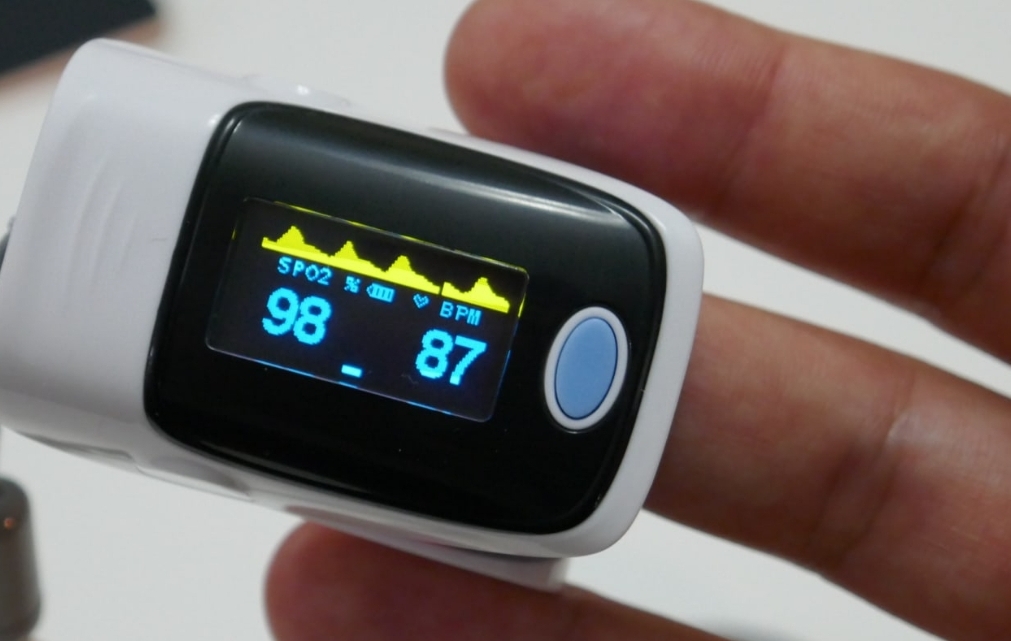 The Government has set a Maximum Retail Price (MRP) for Pulse Oximeters.
The State Ministry of Production, Supply, and Regulation of Pharmaceuticals said the MRP for an Oximeter has been set at Rs. 3000 per device. 
A Gazette notification announcing the MRP will be issued shortly, the Ministry said in a statement.
A large demand for Pulse Oximeters was reported recently due to the rapid spread of the delta variant of the coronavirus. 
A scam involving the distribution and sale of fake Pulse Oximeters was also uncovered recently. 
Concerns were also raised after the devices were sold for exorbitant prices in the local market. 
Therefore, the Government has intervened and has now set an MRP for the device. (NewsWire)