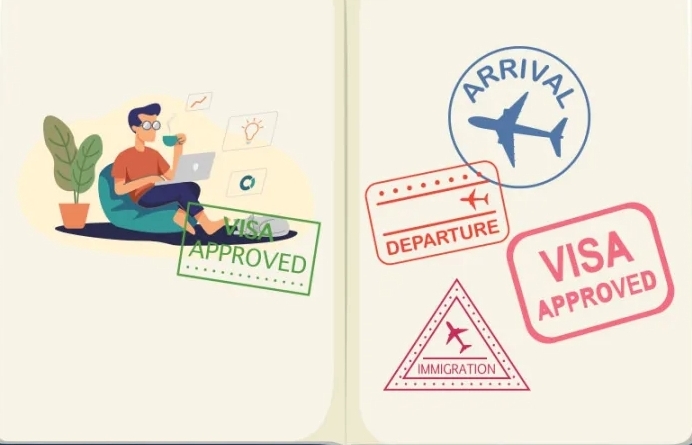 Sri Lanka has decided to introduce the Digital Nomad Visa system in a bid to boost tourism and promote the inflow of foreign exchange to the country.
Director-General of the Sri Lanka Tourism Development Authority, Dhammika Wijesinghe told News 1st, that the Digital Nomad system, will enable foreign visitors to come to Sri Lanka and continue with their overseas employment remotely.
"The new system will create an income through the relevant visa payments, as well as the domestic transactions, The Cabinet of Ministers has already cleared this proposal" Dhammika Wijesinghe told News 1st.
Sri Lanka was ranked second-best for digital nomads in 2021 by the influential French travel and tourism operator Club Med. (NewsWire)