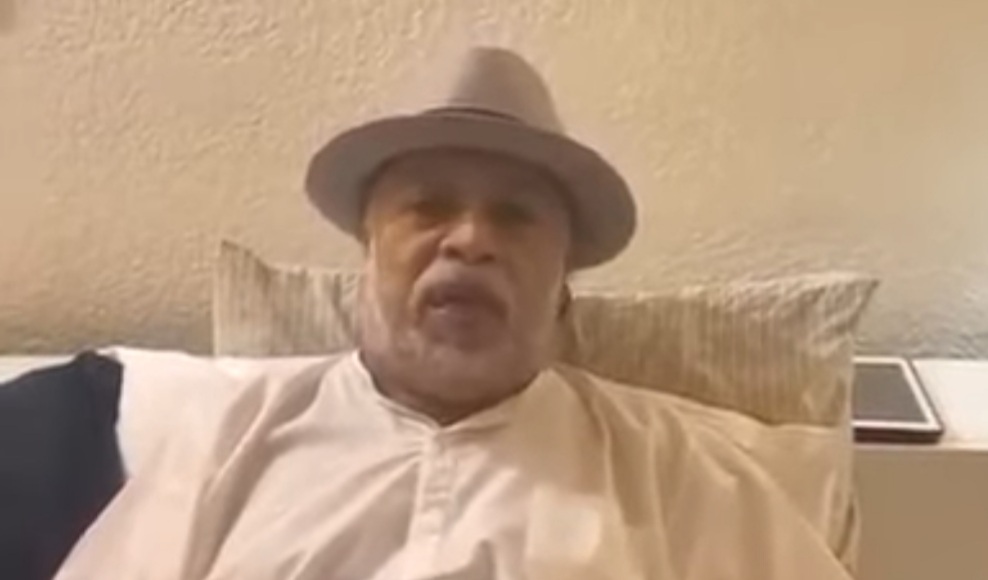 A video of legendary Sri Lankan musician Sunil Perera thanking his well-wishers after his initial recovery from COVID-19 has been shared on social media.
The video had been filmed after the musician had been discharged from hospital after receiving treatment for a period of 25-days.
However, he had been readmitted a few days ago due to complications suffered due to COVID-19, after which he had died this morning.
In his final video after initially recovering from COVID-19, the legendary musician had thanked his well-wishers who had prayed for his wellbeing. (NewsWire)