Sri Lankan food starters are an essential part of the good times with much diversity and flavour. Foodwire explores some of the most traditional Sri Lankans "Bites". These finger licking snacks are a great start to any meal or when having a gathering over drinks.
06 Spicy Fried Fish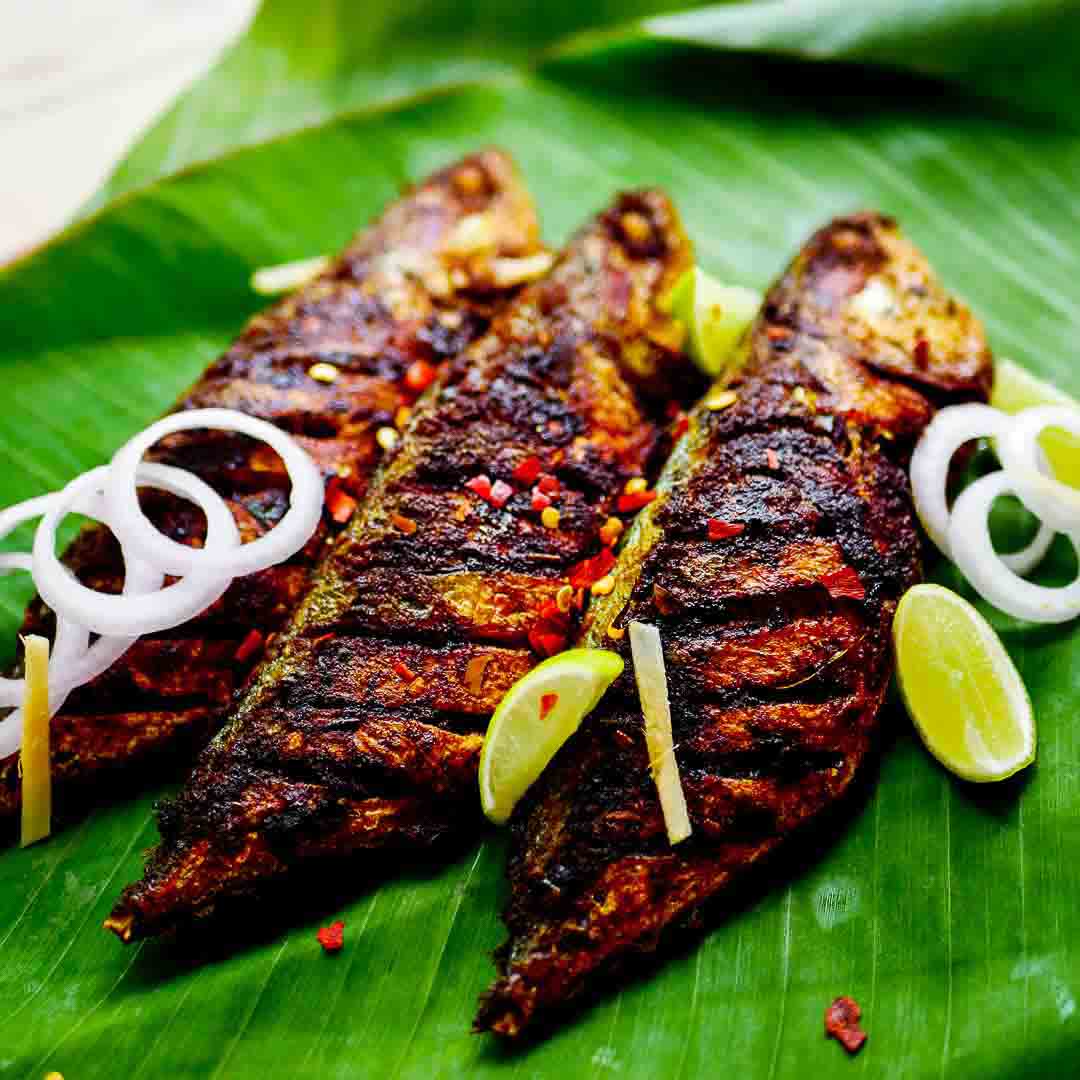 One of the most popular side-dishes the fried spicy fish. This side dish can be ordered or made at home. Marinated with spices for a day or two and fried later to retain the flavour. Slices of lime, onions and tartar sauce are the standard accompaniments when serving this crispy fish.
---
05 Fried Potato Chips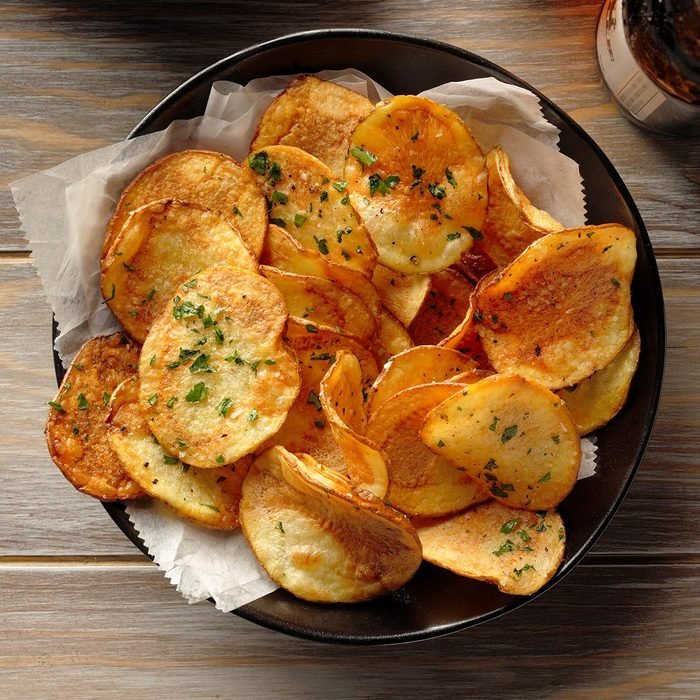 A very common starter at every table and the easiest to make. This versatile veggie can be cut into various shapes and a dish that can be had at anytime. Salt it well and sprinkle with sone chillie flakes or powder to make it spicy. This dish is usually served with tomato ketchup as a dip.
---
04 Butter Onion Rings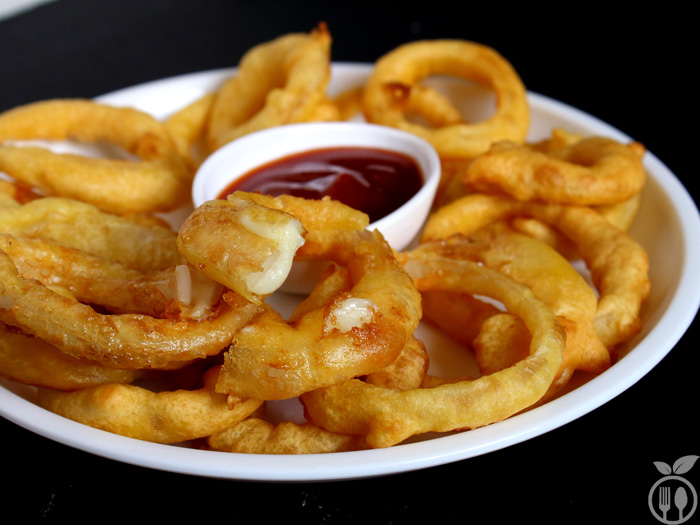 Known as the French fried onion ring, a side dish and a part of British and American cuisine. It may belong to different nationalities but it's also a very much a part of the Lanka side dishes for the drinks. Traditionally made of a cross-sectional "ring" of onion dipped in batter or bread crumbs and then deep-fried.
---
03 Butter Garlic Mushroom
This can be served as a main or starter it doesn't take more than 15 minutes to prepare. The garlic butter mushrooms are the easiest and most flavorful side dish or main. Smothered in butter and topped with fresh parsley, these are sure to enhance any simple gathering.
---
02 Hot Butter Cuttlefish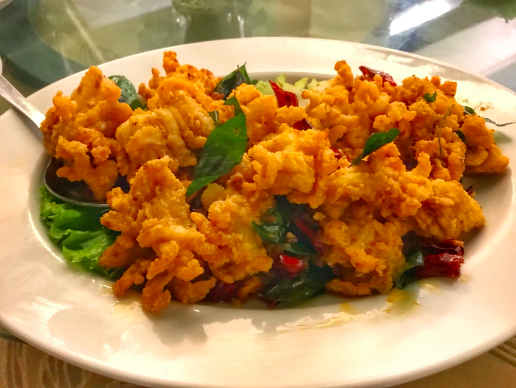 This dish is a very integral part of Sri Lankan cuisine. The HBC is one of the- hands down- best dish to be ever made, tasted and tried and goes well with any alcohol. Foodwire has a separate article listing down the places that serves the best HBC.
---
01 Fried Prawn Heads with Prawns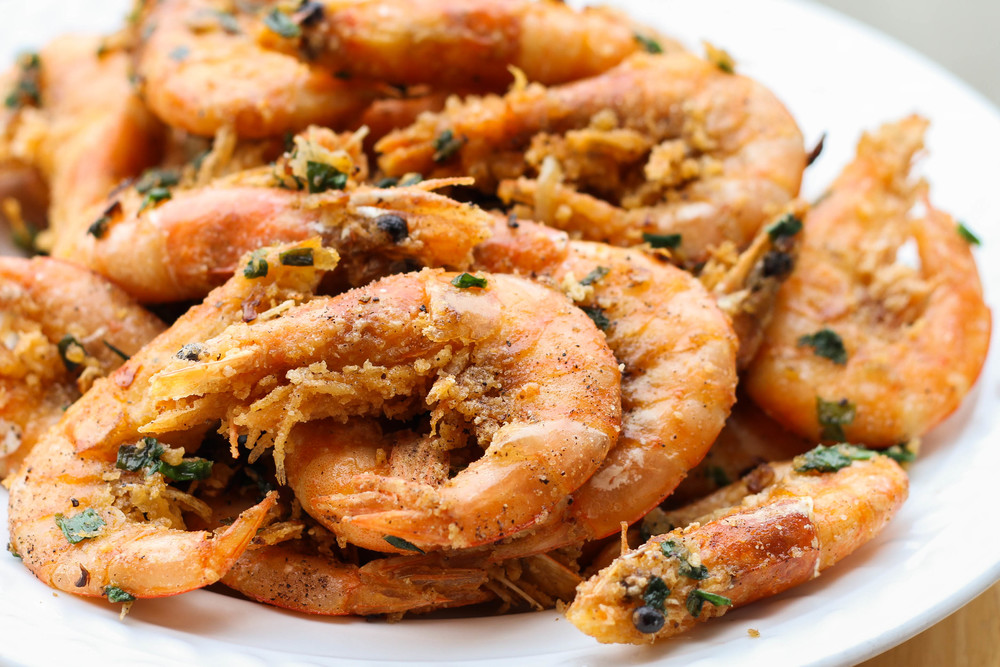 This may not be the favourite of many but is served at gatherings, mostly served as a side dish. The crispy juicy prawn heads marinated in most authentic Lankan spices, tastes amazing. For those who want to experiment with a new side dish, this is one to try.