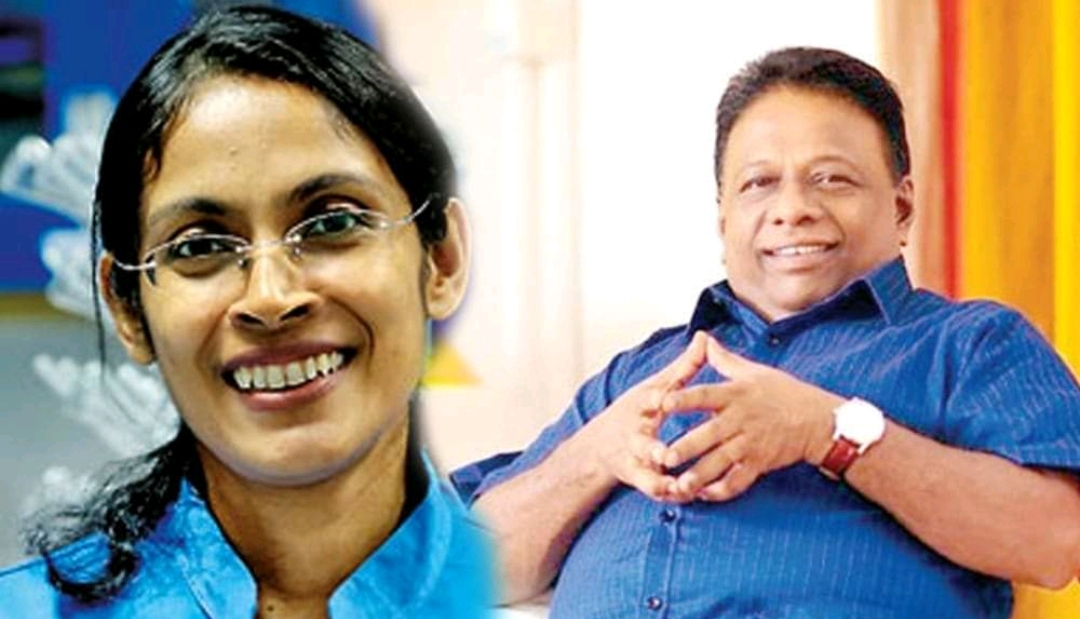 Minister of Mass Media Dallas Alahapperuma has extended his apology to top immunologist at the Sri Jayawardenepura University Professor Neelika Malavige for the mistreatment caused due to being misquoted by certain media institutions.
Professor Neelika Malavige recently refuted media reports that had misquoted her pertaining to the reopening of schools.
Stating that several media institutions had misquoted her by taking a single sentence out of a 30 -40 minute webinar, the Professor reiterated that she did not state that authorities should open schools at present.
Issuing a statement on Facebook, Minister Alahapperuma said he had personally listened to the webinar and had ascertained that Professor Malavige had been misquoted and had been wrongfully penalised by many.
He said he had apologised to the top immunologist on behalf of all the media institutions, and further called on all the responsible media institutions to rectify their mistake in this regard. (NewsWire)