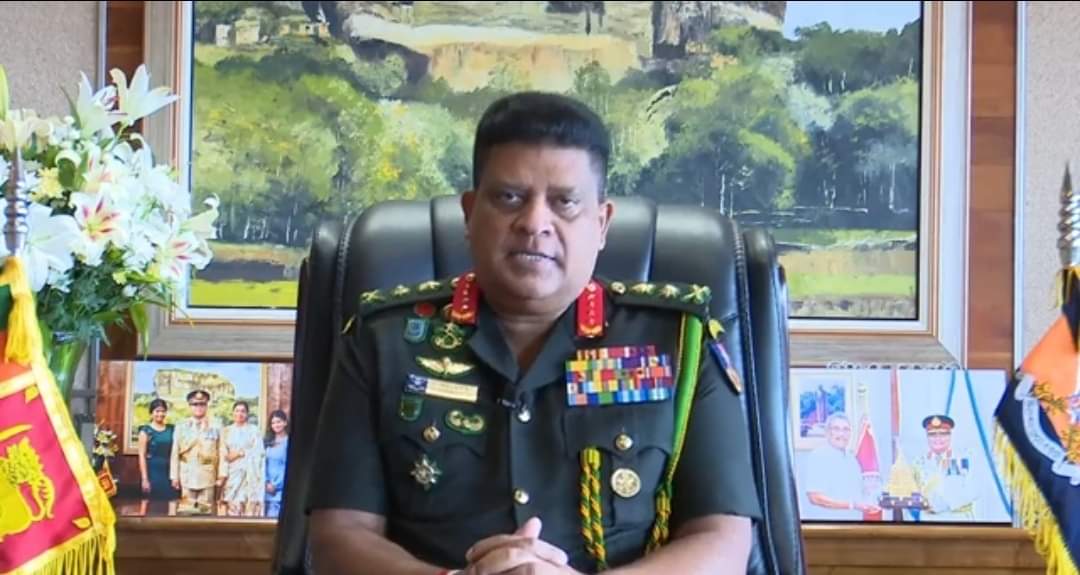 President Gotabaya Rajapaksa has sought a report on the restrictions that should be imposed in the event the country is to be reopened from the 21st of September.
Army Commander General Shavendra Silva said the directive was issued during a meeting with the National Covid Task Force that was held this morning.
Following the meeting, it was announced that the current islandwide lockdown has been further extended by another week.
The islanwide lockdown has been extended until 04 am on Tuesday, the 21st of September 2021.
With the latest extension, Sri Lanka is heading into its fourth week of the islandwide quarantine curfew.
The move comes at a time when health experts had repeatedly called on the Government to impose a lockdown at least for a minimum of 04- weeks to curtail the rapid spread of the Delta variant of the coronavirus. (NewsWire)