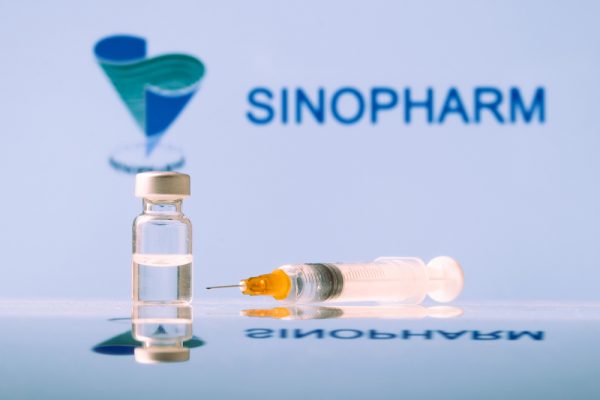 Sinopharm Group, which manufactures the Sinopharm COVID-19 vaccine, has shown interest in establishing a vaccine refilling plant in Sri Lanka.
The Sri Lankan embassy in China said the vaccine refilling plant is being considered to be set up in Sri Lanka to take advantage of the country's favourable trade access in the region and beyond.
The matter was discussed during a meeting between the Chairman of Sinopharm Group Liu Jingzhen and Sri Lanka's Ambassador to China Dr. Palitha Kohona that was held last week.
The Embassy added that the Chairman of Sinopharm Group has further informed that the company will continue to collaborate with Sri Lanka and will supply further doses of the Sinopharm vaccine. (NewsWire)