Stuck at home and bored with the usual food.? Why not try some grills? Foodwire list down the places to find the grill courses to indulge in something different.
06 Meat Us Bar & Grill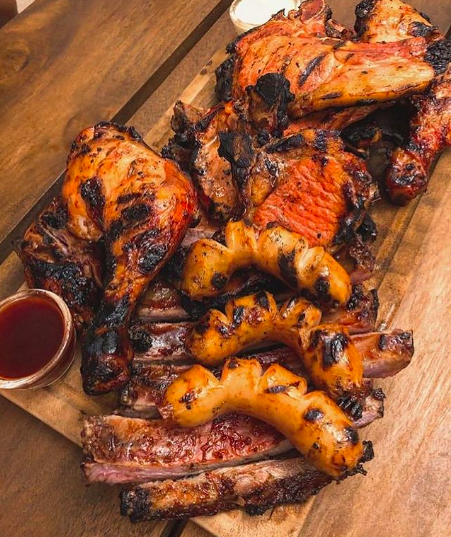 Popular at Fife Road before moving to Pellawate Battaramulla, the Meat Us Bar & Grill serves a wide range of grilled courses. The most frequently ordered is the BBQ Chicken LKR 1,290, Ribs Platter (Pork) BBQ Pork Ribs Platter. LKR 4,645.00. Mixed Grill. Combination of Meats. LKR 2,499. Lamb Chops. Succulent Meaty Chops. LKR 2,220.
---
05 Barracuda Sea Food & Grill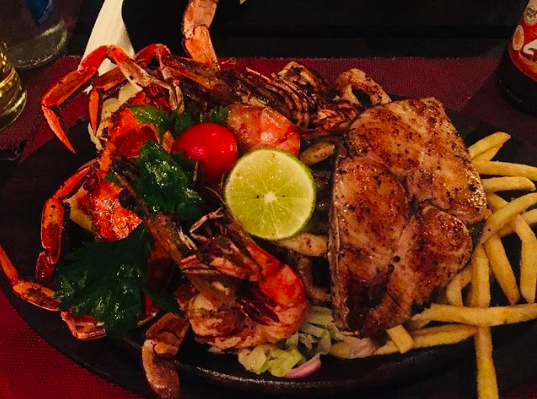 Located by the beach bordering Dehiwala, the sea breeze, grill and a drink are all you need to enjoy the dining. The grills available are Barracuda Mixed Grill LKR 3,393 and Lamb Chop LKR 2,875.
---
04 Grill & Chill Restaurant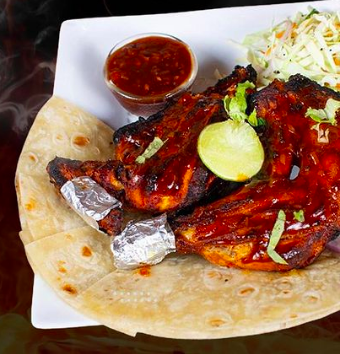 This restaurant serves a variety of grills and it's very popular with the Dehiwela crowd. Some of the grill courses it serves are   BBQ Chicken (Full), served with pita bread and BBQ sauce, LKR 1, 635. The Tandoori BBQ is LKR 580.
---
03 Arabian Knights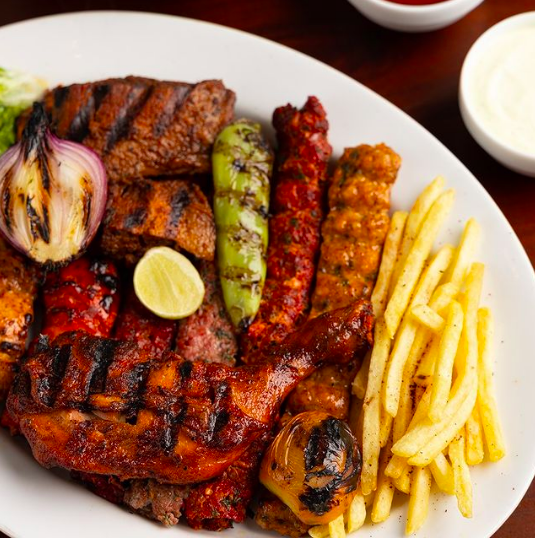 With the fusion of Arabian and Lankan, Arabian Knights serve some unique grills giving the Arabic flavour. The Mixed Fusion Grill, LKR 1,199 with a variety of meat, chips and pita bread and sauces to spice it up. The Mixed Arabic Grill LKR 1,199 is served with chips and a sauce to add flavour.  The restaurant serves grill platters too LKR 3, 749.
---
02 The Grill by Doctor's Kitchen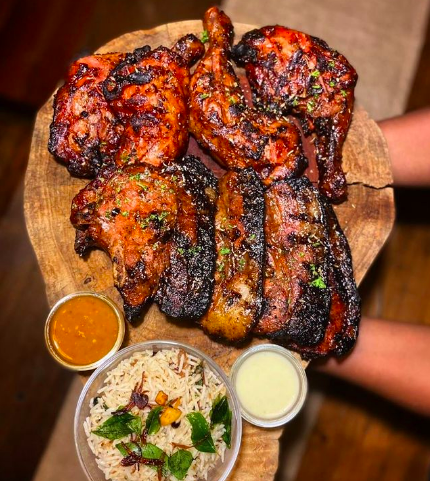 Succulent meat, big flavours and this place are considered the house for the finest grills. Checking out the social posts are tempting, and here are some of the grills that will tempt.  The Grilled Cuttlefish served with house dips LKR 1950. The Grilled Fish served with Garlic Bread and House Dips LKR 1950. The Mixed Grill is LKR 2060.
---
01 Masma Eat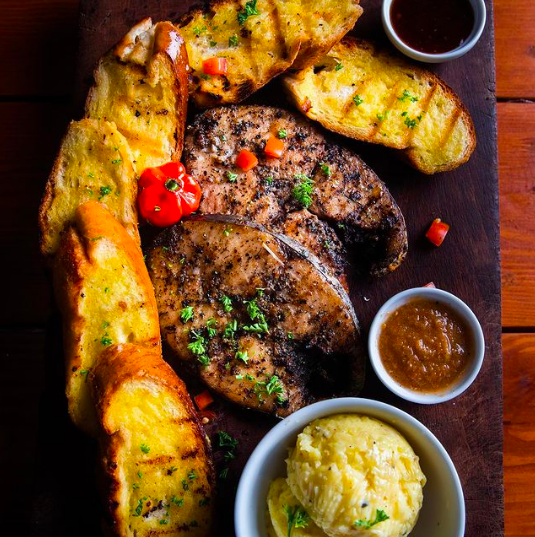 Serving massive platters loaded with meat, these guys have a massive loyal following on Instagram for their grills. From seafood to succulent pork, these guys do it well. Their Gedharatama Mas platter is priced at Rs 4,500 and can be easily shared with 4 or more people. If you're a fan of seafood grills, they've got prawns and fish grilled to perfection.