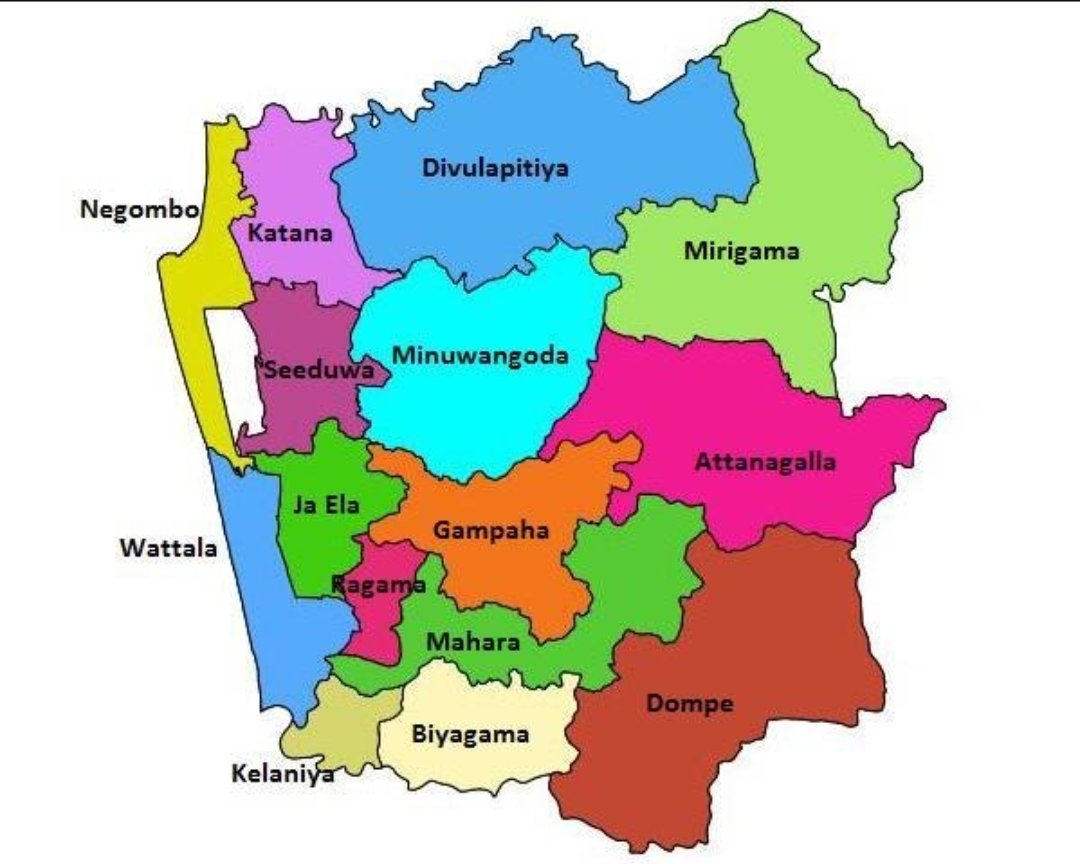 The Ministry of Highways will develop 15 roads in the Gampaha District with an aim to solve the traffic congestion reported in the district.
Issuing a statement, subject Minister Johnston Fernando said the development will take place as part of the national programme which is underway covering the entire country to develop its road network under President Gotabaya Rajapaksa's national policy 'Vistas of Prosperity and Splendour'.
Speaking to the media after a progress review meeting held at his ministry, the Minister said plans have been completed under the national project to solve the traffic congestion problem in the Gampaha city and its suburbs and 15 roads in the district have been earmarked for the development.
Among the 15 roads that have been identified to be upgraded and developed immediately in order to address the traffic congestion in Gampaha and its suburbs is Gampaha-Miriswatta Road which would be developed to a four lane road, the minister said.
The Gampaha-Yakkala road and Veyangoda-Nittambuwa road would also be widened to have four lanes. The Pasyala junction too would be widened under the same project.
Other roads to be developed are the Ekala –Koadeniyawa Road, Veyangoda-Kal Eliya road, Kalagedihena-Veyangoda road, Nittambuwa- Urapola road, Negombo- Aluthapola road, Pasyala to Giriulla via Meerigama, Minuwangoda-Divulapitiya Road in Ja-Ela, Negombo- Giriulla Road and Urapola-Hanwella road.
In the Negombo-Giriulla road the stretch upto the Y Junction would be widened to be a four-lane road. In addition alternative routes in and around Warakapola would be developed, the minister said.
Minister Johnston Fernando further said that the first phase of the Central Expressway from Meerigama to Kadawatha goes through the Gampaha city.
As a result, there is an urgent need to address the traffic congestion problem in the Gampaha City before the sections of the Central Expressway are inter-linked.
Minister Fernando added that he had instructed the Secretary to the Ministry RWR Pemasiri to expedite the process of development of the 15 roads that have been identified as main places causing traffic congestion in the Gampaha city and its suburbs. (NewsWire)