The company is following the recommended public health guidelines and striving to support the customers and partners via digital means amidst the national lockdown
In wake of the prevailing Covid-19 pandemic and its subsequent led to national lockdown in the country, Pearson, the world's learning company,  is committed to support the learners, educators, and partner ecosystem in Sri Lanka through digital means and technologies.
The company has continued to follow the recommended public health guidelines and is adapting to overcome the situation as their employees seek to meet the requirements of their customers and partners via the new virtual frontier.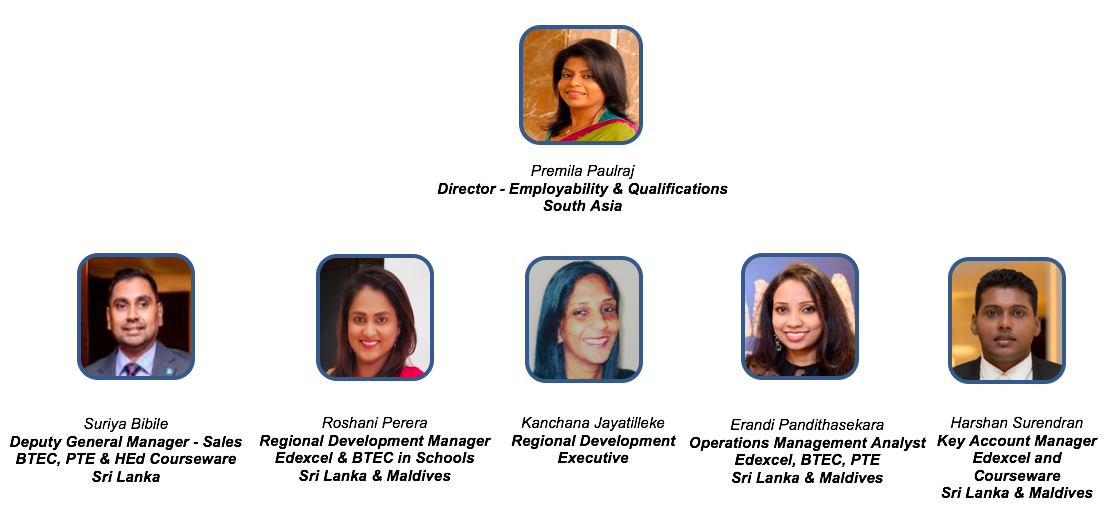 With the maintenance of a fully operational online infrastructure, the team will continue to provide digital assistance for sales, operations, and customer service. Customers and prospective customers may contact the below team members regarding any questions or support required.
Suriya Bibile :                Deputy General Manager – Sales BTEC, PTE & HEd Courseware Sri Lanka
Roshani Perera :            Regional Development Manager, Edexcel & BTEC in Schools, Sri Lanka & Maldives
Kanchana Jayatilleke : Regional Development Executive
Erandi Pandithasekara :         Operations Management Analyst, Edexcel, BTEC, PTE, Sri Lanka & Maldives
Harshan Surendran :     Key Account Manager, Edexcel and Courseware, Sri Lanka & Maldives
Being the leader in providing world class learning and educational content across the globe, the intention is to come together, and support the education ecosystem to carry on with businesses as seamlessly as possible, while ensuring the continuity of learning at all levels.