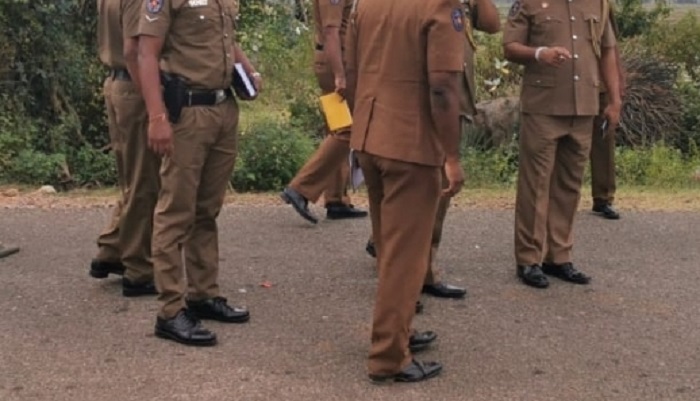 The Mullaitivu Police has reportedly attempted to serve a court order to a former Tamil politician, who had died in 2016.
The Police officers had attempted to contact the late Tamil politician over the court order served to prevent commemorative events in honour of Rasaiah Partheepan alias Thileepan, an LTTE commander who died while on a hunger strike in 1987.
A case was filed by the Mullaitivu Police last week under the Penal Code and a court order was secured against four people, including former Northern Province councilor Anton Jeganathan.
However, upon arriving at the politician's house, the son of Jeganathan had directed the Police officers to the Unnapulavu cemetery where his father's remains had been buried.
Last week, three people, including Tamil National Peoples' Front (TNPF) Parliamentarian S. Kajendran, were arrested by the Jaffna Police when they tried to commemorate the former LTTE commander. However, Kajendran was later granted police bail. (NewsWire)