Indulging in the dish and its unique flavour Lamprais was introduced by the Dutch invaders and later popularized by the Burger community. The word was derived from the lomprijs, meaning a lump of rice.  Foodwire list downs places where that serve online, deliver and do takeaways to satisfy your lamprais craving.
05 Lamprais by Shey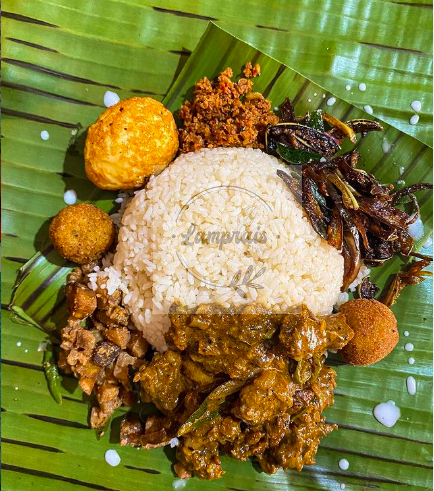 The home-based venture started during the first lockdown in 2020 by a mother-daughter duo. The business operates and delivers from Malabe. They serve Chicken lamparis LKR 650, Kalu pol pork LRK 700, Seafood (mix of prawns and cuttlefish) LKR 900, Local boneless mutton LRK 1300 and Vegetarian (egg on request) LKR 500.
Lamprais by Shey, source its ingredients from many small and home-based vendors.
---
04 Lamptrays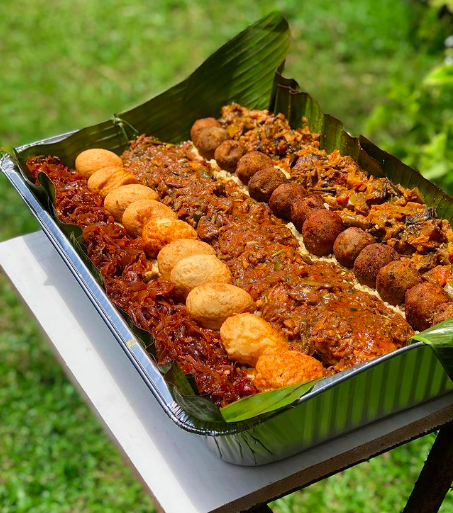 This unique concept the lamparis served on a tray. The founder comes from a large family and thought of this concept, as all can indulge in the tasty lamparis. The Lamptrays caters for eight persons at LKR 5,000 and persons at LKR 2,700. The trays include chicken curry, boiled and fried Egg, cutlet seeni sambol, brinjal/ ash plantain moju.
The business launched in July of 2021, and the home-based business is operating from  Thalawathugoda. They offer pickup and delivery.
---
03 Thisi's Kitchen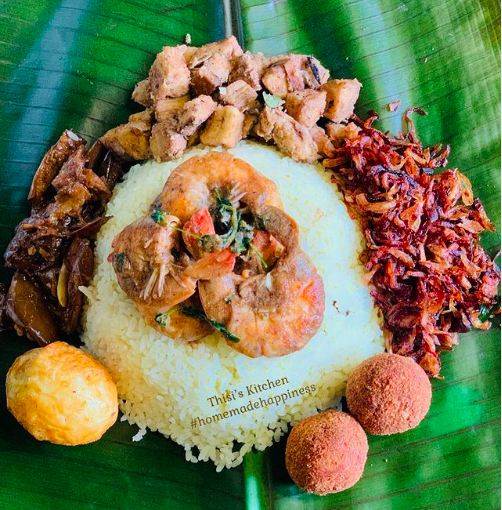 Another online is Thisi's Kitchen that does homemade Lamprais, which operates from Battaramulla. A pass time venture during Covid-19 turned into a business opportunity. Today is running a successful business, with packed orders frequently. They serve chicken, prawns and veggie lamprais starting form Rs 650. The lamprais accompaniments are ash plantain curry, brinjal moju, deep-fried onion sambol, egg and a cutlet.
---
02 The Dutch Burger Union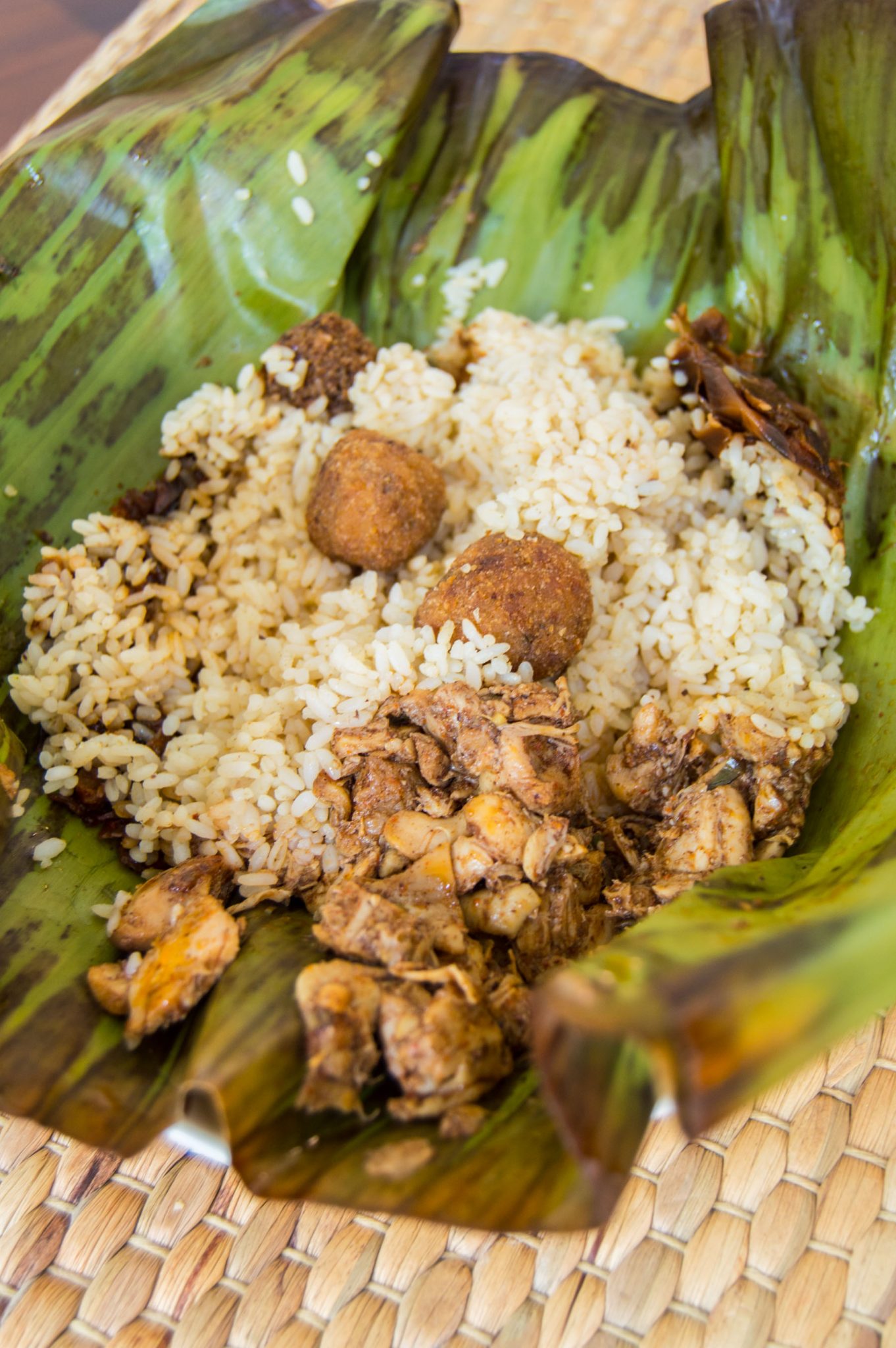 A place that has maintained the standard of food, especially the Lamparis is the Dutch Burger Union's VOC cafe. The VOC Café serves one of the best Lamparis, and the chicken lamparis LKR 640 and the mixed lamparis LKR 640, is served with chicken, beef and mutton.
VOC café starts serving from 11 am onwards.
---
01 Rasa Bojun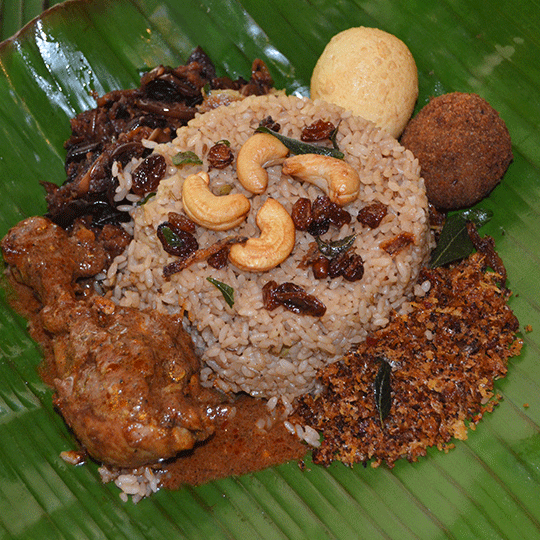 Another place that does justice to the lamparis is Rasa Bojun, located in Colombo 5- serving the best of Sri Lankan fair. The restaurant serves chicken and mixed meat lamparis. The chicken LKR 580 and the mixed meat is LKR 650, is served with chicken, beef and mutton.