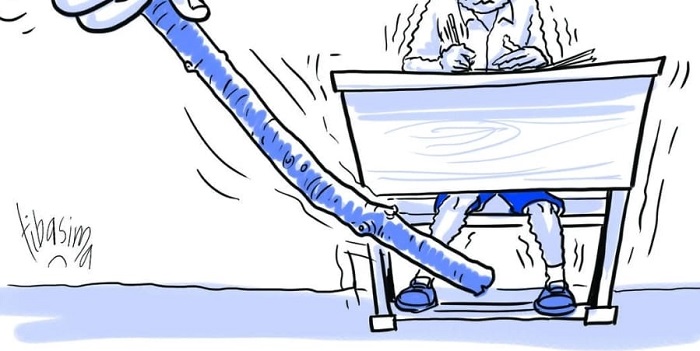 A 15-year-old boy from the Mahamodara area in Galle has died after being beaten by his father with a broomstick. 
The teenager, who is a Grade 11 student of Richmond College, Galle, had died early last morning (30).
The father of the boy is reported to have beaten the boy with a broomstick on Wednesday (29).
The man had hit the teenager for not concentrating on online academic lectures conducted by the school due to the coronavirus pandemic. 
The boy who had suffered head injuries after the beating had been admitted to the Intensive Care Unit of the Karapitya Hospital and had died the following morning. 
The 49-year-old father who was arrested over the incident has been remanded until 13th October after being produced before the Galle Magistrate's Court.
Meanwhile, the National Child Protection Authority (NCPA) condemned the incident during a media briefing held yesterday.
The Chairman of the NCPA Professor Muditha Vidanapathirana said physically reprimanding a child was wrong and is unacceptable. (NewsWire)