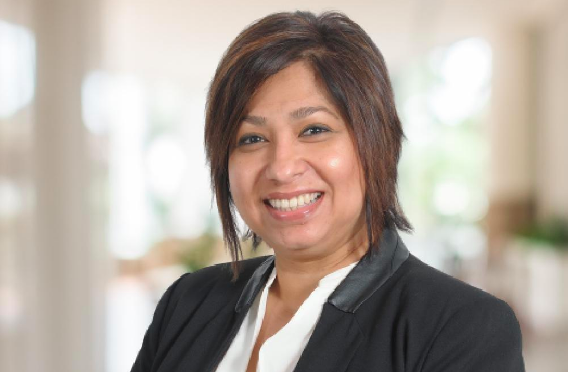 Change is a necessary process to keep pace in a constantly evolving world but adapting to it can be challenging. The Association of International Certified Professional Accountants (The Association), the unified voice of The American Institute of CPAs (AICPA) & The Chartered Institute of Management Accountants (CIMA) and delivered through CIMA in Sri Lanka have organised a three-day course to learn how you and your team can recognise, adapt to, and manage change successfully within your organisation on the 12th, 19th and 26th of October 2021 from 5.00 p.m. to 7.30 p.m. (IST) via Zoom.
This three-day programme will be conducted by Sandra De Zoysa, Group Chief Customer Officer, Dialog Axiata PLC. Participants will explore the topics of understanding change which investigates the external and internal triggers for change, change leadership, change management methodologies, innovation methods and so on. It will also look at culture as the language of change, which will cover organisational culture change, resistance to change and much more. Participants will delve into strategies for effective change management as well.
For further information and assistance on the programme and registration, please contact Kishnika Weeresinghe on mastercourses.srilanka@aicpa-cima.com or call 075-790-3410.