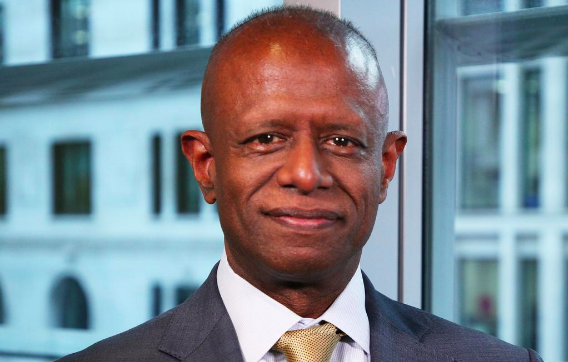 The ability to think critically is an important part of any job role, it can help you diagnose problems and identify effective solutions faster. Join us in our next webinar, organised by The Association of International Certified Professional Accountants (The Association), the unified voice of The American Institute of CPAs (AICPA) & The Chartered Institute of Management Accountants (CIMA) and delivered through CIMA in Sri Lanka on the 14th of October at 5.30 p.m. (IST) via Zoom, to learn about how you can enhance and apply critical thinking skills at work and beyond.
Participants will learn about the practical application of critical thinking skills, critical thinking in action and emotional intelligence in critical thinking. By the end of the webinar, they will be able to recall the definition of critical thinking, recognise the importance of critical thinking, identify key aspects of critical thinking, and identify how they can apply critical thinking skills. Leading this webinar is Ash Noah, FCMA, CGMA, CPA, Vice President and Managing Director of Learning, Education and Development, The Association of International Certified Professional Accountants.
For further information and assistance on the programme and registration, please contact Kishnika Weeresinghe on mastercourses.srilanka@aicpa-cima.com or call 075-790-3410.