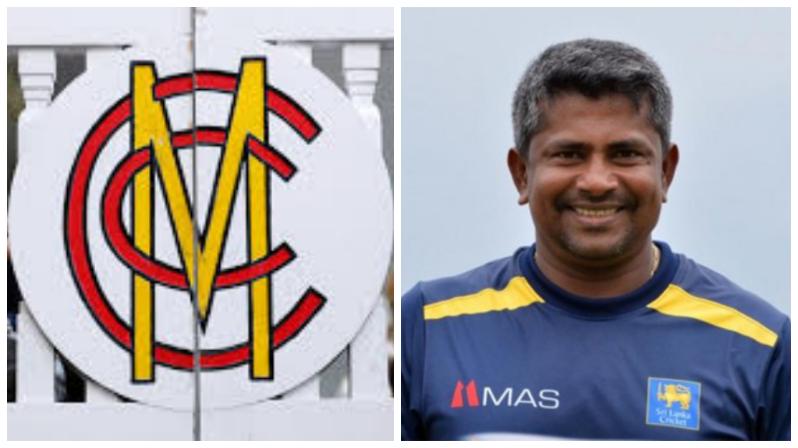 Marylebone Cricket Club (MCC) on Tuesday announced 18 new honorary life members. MCC awards Honorary Life Membership (HLM) of the club to some of the world's finest cricketers.
Eight of the 12 Test-playing nations are represented in this year's list, which includes some of the most recognisable names in the modern game.
Sri Lankan former spinner Rangana Herath is among the 18 new honorary life members announced today.
Herath is the 15th Sri Lankan to get the MCC honorary membership. (NewsWire)