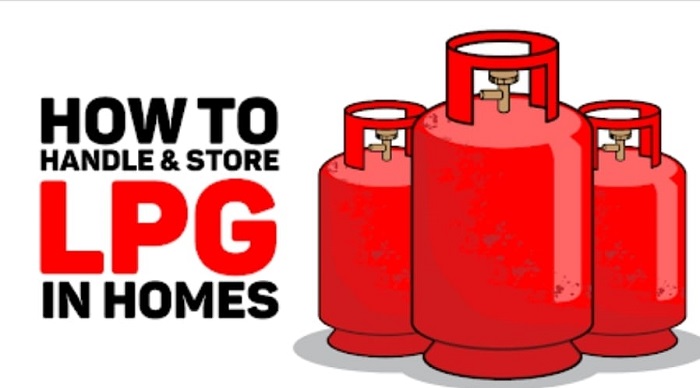 An increase has been observed in the number of explosions related to domestic gas cylinders in Sri Lanka in the last few weeks. 
A debate has broken out on the safety measures that could be taken to minimize gas explosions.
Following are some safety tips on the storage and use of domestic gas cylinders:
Always keep the LPG cylinders in a vertical position with the valve on top.

LPG cylinders must be installed at ground level and never below ground level or in basements etc.

LPG cylinders should never be used in a poorly ventilated room.

If LPG cylinders are placed in cupboards they should be provided with ventilation openings both at floor level and at the top level.

Do not store LPG cylinders inside a kitchen other than the domestic cylinder in use, whether they are full or empty.

Do not install cooking appliances on the floor or on wooden tables.
(NewsWire)