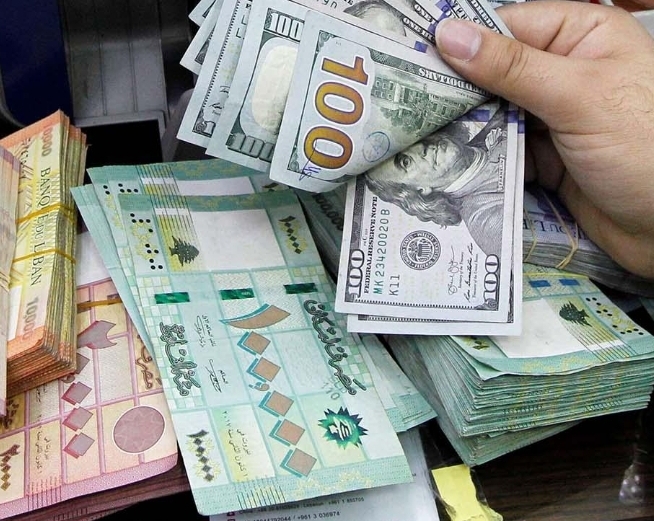 Action will be taken against those involved in Hawala remittances in Sri Lanka, Governor of the Central Bank of Sri Lanka Ajith Nivard Cabraal said.
He told reporters yesterday that the authorities are collecting information on remittances coming through unofficial channels and action will be take to curb the practices.
Stating that there are legal channels through which foreign monetary transactions could be made, Cabraal urged the public to use the formal systems for this purpose.
The Governor of the Central bank further said that a plan has also been put in place to give extra benefits such as pensions to encourage remittances from official channels.
Pointing out that these included pensions and other benefits, he added that already an extra payment of Rs. 2 was being made for this purpose. (NewsWire)