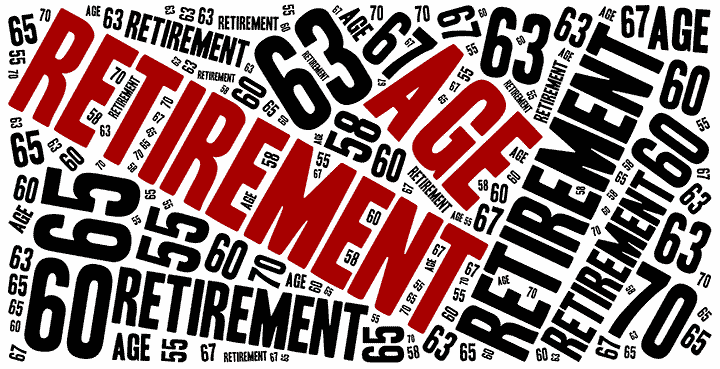 The Ministry of Public Services has issued a special notice to people in the State sector who have completed the age of 55 from January 1st, 2022.
Minister of Public Services Janaka Bandara Tennakoon announced that those who have completed the age of 55 will be allowed to opt for retirement from the 1st of January 2022.
He made the statement in Parliament today in response to a question raised by National People's Power MP Vijitha Herath.
MP Herath had pointed out that several people who had intended to retire in December this year are in a crisis after the Government had extended the retirement age of State sector employees to 65.
He, therefore, questioned as to when the new age requirement will be enforced by the subject Ministry.
Minister of Public Services Janaka Bandara Tennakoon said that those who had intended to retire in December can do so if they have completed the age of 55 by January 2022. (NewsWire)