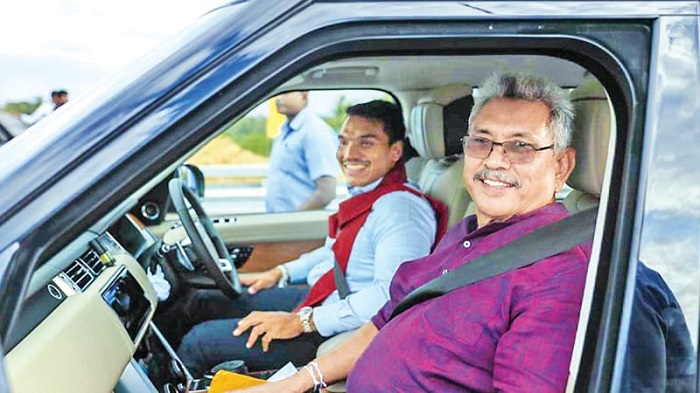 President Gotabaya Rajapaksa says Sri Lanka should look into importing electric vehicles. 
The importation of vehicles has been temporarily prohibited since 2020, due to the foreign exchange crisis faced as a result of the coronavirus pandemic.
Addressing an event, the President highlighted that majority of Sri Lanka's fuel imports are used for vehicles. 
Stating that 35% of the export revenue is used for the purchase of fuel, he said 71% of the fuel is used for vehicles in the country. 
The President revealed that Sri Lanka must look at importing vehicles that are powered by renewable energy.
He pointed out that he was appointed to his position to bring forth such solutions to the country. 
President Rajapaksa further said the Government is now focussing on renewable energy, which could resolve many of the issues, such as the fuel crisis. (NewsWire)