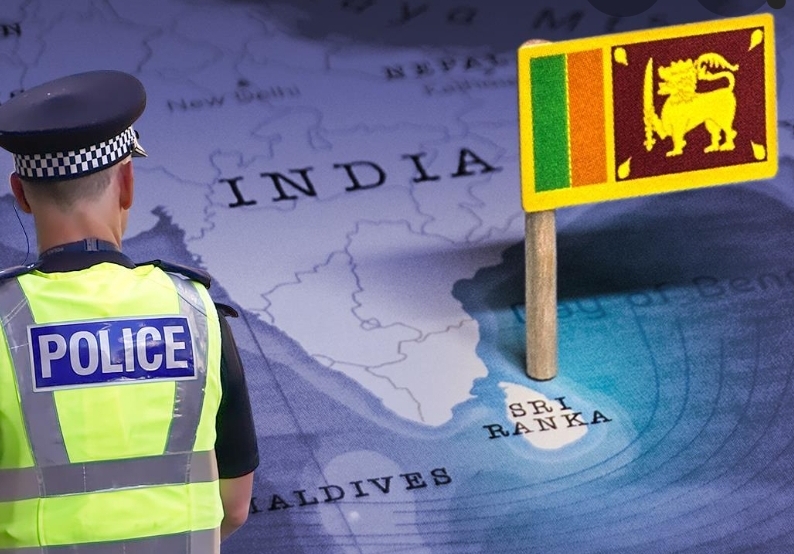 Police Scotland has informed the UK High Commission in Sri Lanka that they will not extend their training contract with Sri Lanka's Police force in March 2022, when it is set to expire, due to ongoing human rights concerns.
Making this announcement Iain Livingstone, Chief Constable of Police Scotland, told Scottish authorities that the Police Scotland's training in Sri Lanka was suspended in early 2020.
"We have not deployed to Sri Lanka since that time, because the overseas Security and Justice Assistance assessment (OSJA), require a review to accurately reflect the current security and human rights issues in the region, which have changed since our initial deployment after the end of the Civil War in 2010," he said.
Iain Livingstone pointed out that the OSJA assessment review remains incomplete.
As such there will be no further deployments of Police Scotland officers to Sri Lanka during the remainder of the agreed period, which ends in March 2022, he added.
Livingstone further stated that in addition, they have written to the British High Commission in Colombo, Sri Lanka, to advise that they are not going to seek to renew engagement to support policing in Sri Lanka.
"We remain, of course, committed to supporting the international development of policing services right across the world, so that we can enhance and enable human rights or we can underline the values that we hold dear of integrity, fairness, and respect. Those values will always be at the heart of the work that we deliver in Scotland and at the heart of everything we do internationally," he said. (NewsWire)