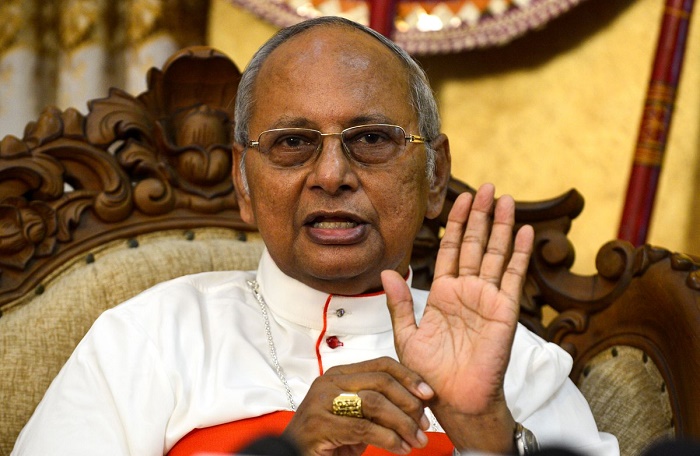 It has been realized that there was a bigger plan behind the 2019 Easter attacks than what appears on the surface, the Archbishop of Colombo, His Eminence, Malcolm Cardinal Ranjith has revealed. 
He told reporters yesterday that the recommendations of the Presidential Commission's report on the Easter attacks are also not being implemented.
"We do not want to take revenge on anyone. But we need to know the truth," he said. 
The Archbishop further said those who were aware of the attacks back then and those who promised justice now seem to know nothing.
"That's what we cannot bear. We doubt they are responsible for this," the Archbishop stated.
He further called on all Catholics to stand together until this issue is resolved. (NewsWire)