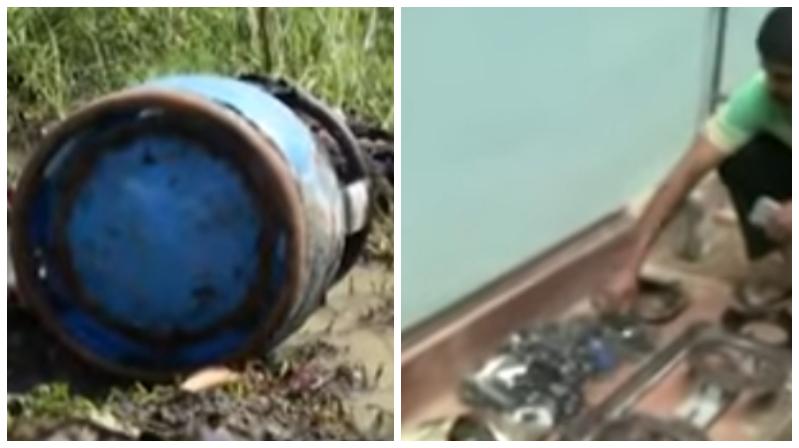 State Minister Lasantha Alagiyawanna said that 15 LP gas samples from around the country were collected for testing purposes today.
He said that these samples will be forwarded to the Sri Lankan Standards institute for further studies.
Meanwhile, two more incidents of LP gas related expositions were reported in the country today (28).
An explosion was reported from the Arachchikattuwa area earlier today.
Another similar incident was reported from Rockhill area in Kegalle. A resident of the house said that the gas cooker exploded with a massive sound. However, no persons were injured due to the explosion. (NewsWire)