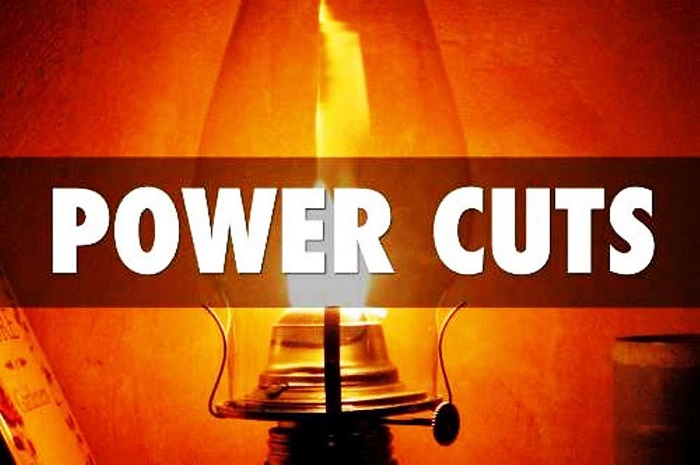 The daily one-hour power cut between 06.00 pm to 09.00 pm will be imposed today and tomorrow (08), the Ceylon Electricity Board (CEB) announced today.
Media Spokesman to the Ministry of Energy Sulakshana Jayawardena told NewsWire that the breakdown in two of the three generators at the Norochcholai Coal Power Plant has been fixed as of now.
He said, however, the 2nd generator is yet to be completely fixed and will take another 2-days to be fully functional. 
Sulakshana Jayawardena further said that thereby, power disruptions will be imposed today and tomorrow as a result. 
Sri Lanka faced an islandwide power outage for several hours on Friday (03) due to a major breakdown at the Norochcholai Coal Power Plant. (NewsWire)