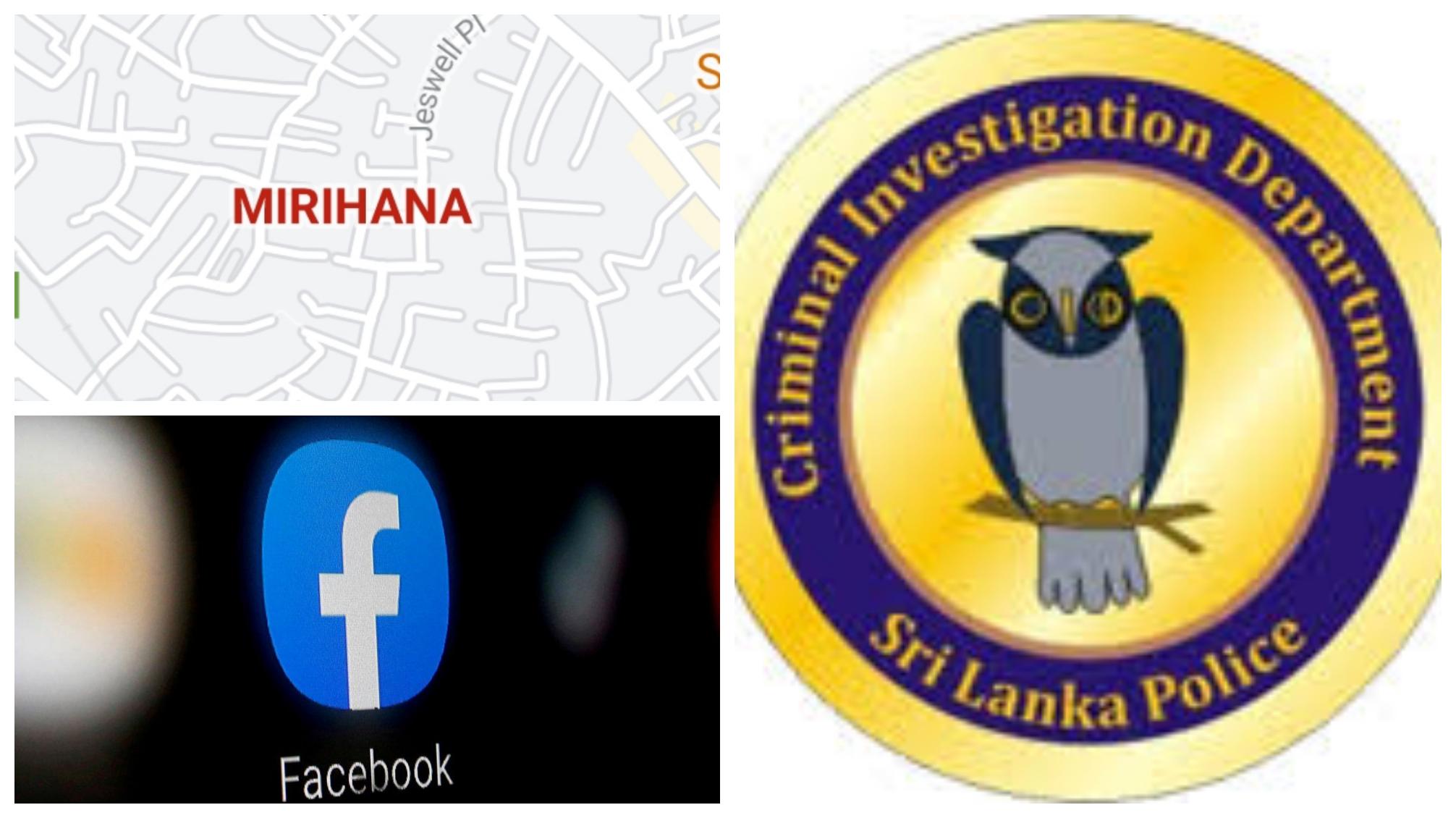 A woman who had shared a post on social media over an incident related to President Gotabaya Rajapaksa traveling in Mirihana has been questioned by the Criminal Investigations Department (CID), the Divaina Newspaper reported.
According to the Divaina Newspaper, the woman said she had been interrogated by the CID.
The Morning reported that United National Society for Self-Employed Trade National Organiser Asha Dilrukshi Perera had thus been grilled by the CID.
"They told me that the post could threaten the President's life. It was not a post I had created – it was just one I had shared about somebody hooting at the President. They asked whether I had shared it responsibly. They copied everything on my phone and kept my phone with them for about two hours," Perera said narrating the incident.
Stating that the officials had extracted data from her mobile phone, she said they had further warned her not to act in such a manner in the future.
Asha Dilrukshi Perera, who is a female activist, said yesterday (02) that she plans to lodge a complaint with the Human Rights Commission of Sri Lanka (HRCSL) regarding the treatment she received at the CID over the weekend.
Police spokesman Attorney-at-Law SSP Nihal Thalduwa was quoted by the Divaina Newspaper as stating that sharing or posting on social media platforms content that is detrimental to the image of the President has been prohibited.
He further said that the Police have been vested with powers to initiate legal action against persons engaging in such actions.
Meanwhile, Opposition leader MP Sajith Premadasa said the Government has stooped down to chase behind people who boo at them to display their anger over the state of the country.
Addressing an event in Kollonawa, he said it is regrettable that the Government has now resorted to tracing such people and summoning them before the CID. (NewsWire)