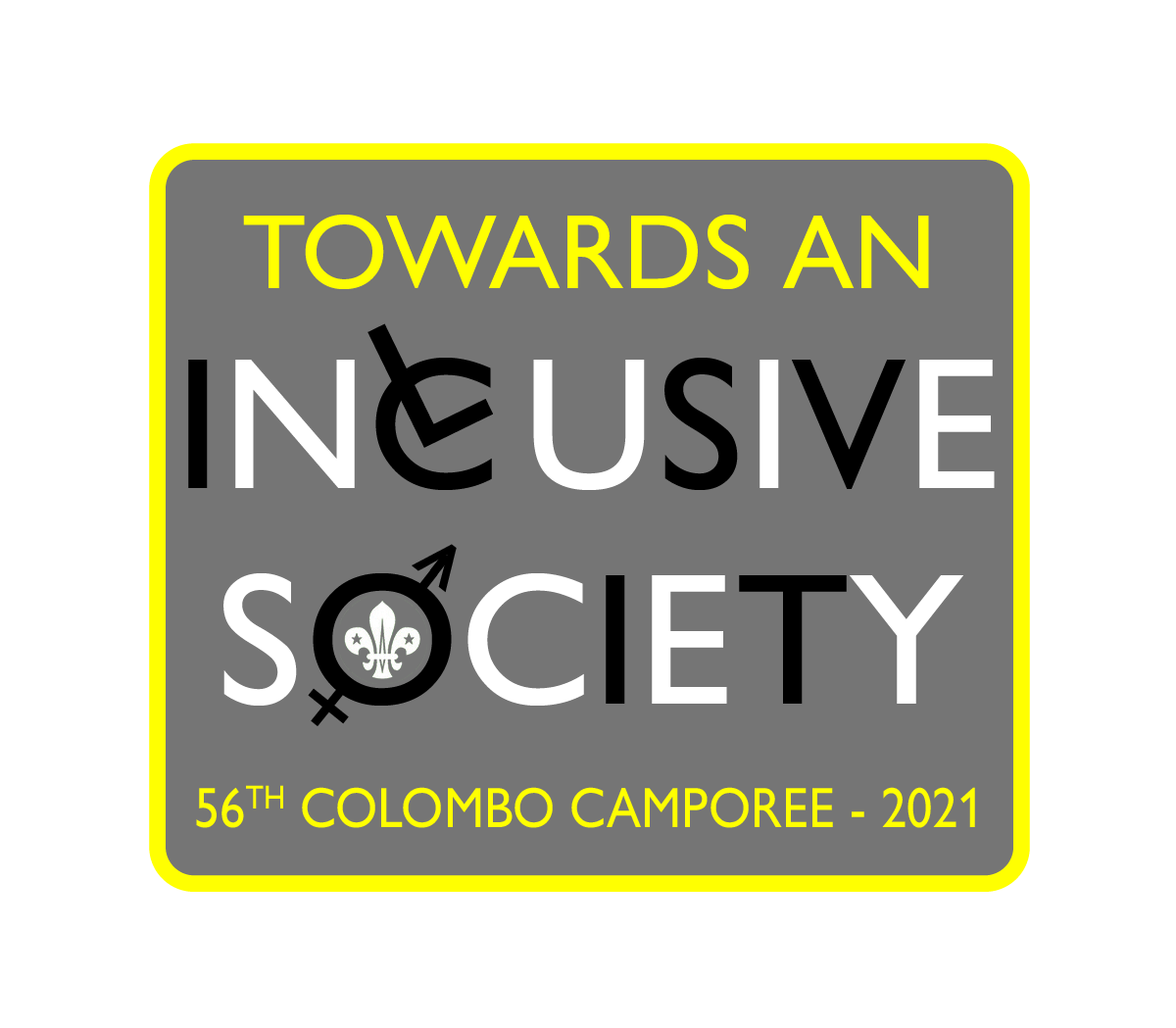 The annual flagship event of Colombo Scouts kicked off on 2nd January 2022 and will close on the 9th of January 2022.
The 56th Colombo Camporee 2021 is the first Colombo Camporee in history to open its doors to international contingents from all over the world.
This Camporee is also the first major Scout Camp in Colombo, that encouraged its participants to camp outdoors, since the outbreak of the COVID19 Pandemic.
Colombo Camporee which is the flagship event of Colombo Scouts, is one of the most iconic events in Sri Lankan Scouting history which is rooted with rich Scouting traditions. The 56th Colombo Camporee 2021 held from 2nd to 9th January 2022 was declared open on 2nd January 2022 by the Chief Guest of the Opening Ceremony, Mr. Indika Walpitage, Vice President – Network Operations & Service Assurance – Dialog Axiata PLC who himself was a President's Scout of 42nd Colombo Royal College Scout Troop.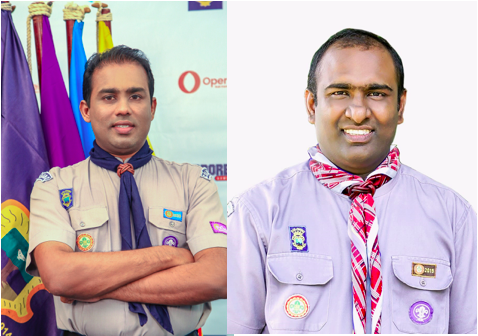 Commenting on resumption of outdoor camping by Colombo Scouts, the District Commissioner of Colombo Mr. Amil Abeysundara stated that "Given the COVID19 Pandemic situation that has been prevailing in the country since March 2020, we the Colombo Scouts had to think out of the box and innovate the concept of a Virtual Camporee which became a roaring success in 2020 when we organized the 55th Colombo Camporee. Now with the resumption of most day-to-day activities in the country, we decided to hold the 56th Colombo Camporee in a hybrid format, where Scouts were encouraged to camp outdoors at their homes or neighborhood, individually or as small teams whilst joining some of the activities virtually. Further we have organized two events of the Camporee, namely the Camporee Youth Day and the CAMARADERIE – The Camporee Urban Hike open for external youth organizations, as urban hikes in the city of Colombo".
Organizing Commissioner of the 56th Colombo Camporee, Mr. Miral Ariyapala who is also the Asst. District Commissioner – Media/ PR & IT for Colombo Scouts added that "This year's Camporee that is held under the theme 'Towards an Inclusive Society" will be the first Camporee in Colombo Scouting history to open registrations for Scouts from across the world, which has been well-received and we are thankful to all the International Contingents for joining hands with us as the Camporee opened to them on 5th January 2022".
The Organizing Committee has made all arrangements to host a successful Camporee experience for the Singithi, Cub, Junior, Senior and Rover Scouts of the Colombo District as well as other districts and international participants, where they can participate in a comprehensive non-formal educational program mixed with fun and adventure!