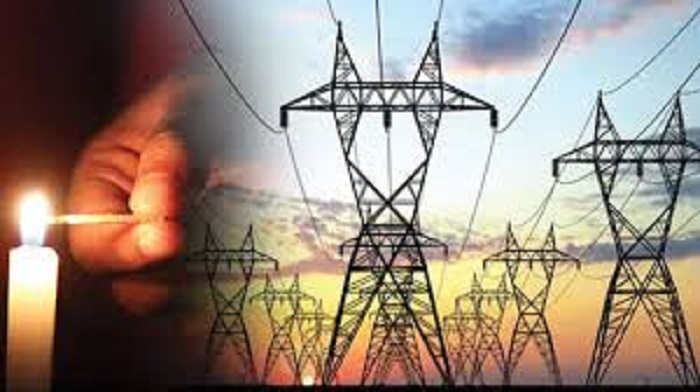 One-hour scattered power cuts will be imposed in several areas in the evening today (07), the Ceylon Electricity Board (CEB) announced. 
The CEB said that the one-hour scattered power cuts will take place between 5.30 pm – 9.30 pm. 
The power cuts will be imposed as furnace oil has not been provided to the CEB by the Ceylon Petroleum Corporation (CPC), it said. 
Earlier today, the CEB Engineers' Union said that Sri Lanka is already facing a power crisis and has been forced to temporarily shut down some of its power plants.
Joint Secretary of the Union Dhammika Wimalaratne told NewsWire that the Sapugaskanda Oil Refinery and the Barge power plants are currently closed due to a lack of fuel. 
He warned that the CEB may not be able to cater to the power demand if the power plants that are currently closed do not resume operations soon. (NewsWire)