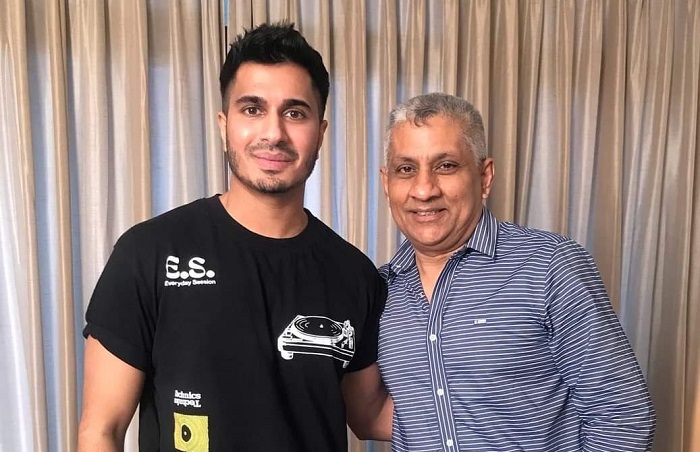 Sri Lankan-born UK-based international singer/songwriter and music producer Arjun has arrived in Sri Lanka.
The artist is currently in communication with many top-grade homegrown Sri Lankan bands and musicians and has plans to create and work on many collaborations with the local music industry.
"I've just landed it's merely been 48 Hours and with my Sri Lankan Team we got the plan moving nice, smooth, and very professional," Arjun stated. 
The singer further said that his international commitments are paramount, adding that however, in 2022 Sri Lanka and the Maldives will see 'a hell of a lot of me'.
Even though Sri Lanka may not see him too often physically, Arjun believes the local brand affiliation lined up will be a win-win situation and will be a top-of-the-mind reminder of Brand ARJUN. 
TMCI(SL🇱🇰) Managers is the exclusive official representative for Arjun in Sri Lanka and the Maldives. (NewsWire)