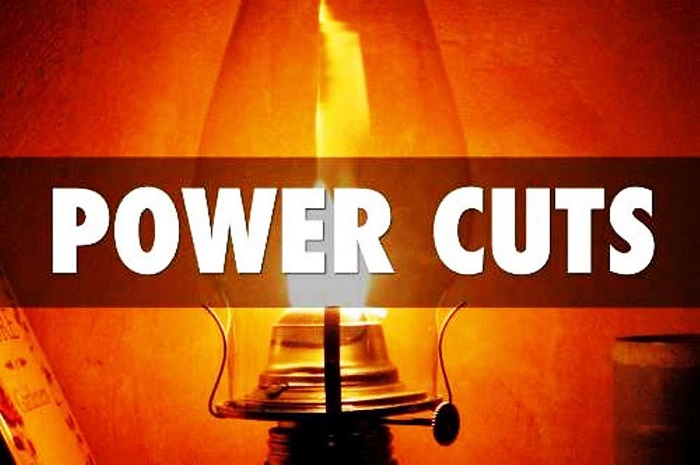 Power cuts have been reported in several parts of the country today as well.
The power supply has been disrupted despite the authorities assuring there will be no more power cuts.
Several areas in the country are currently experiencing power cuts.
The Ceylon Electricity Board (CEB) spokesperson said power cuts are being experienced due to a shortage of nearly 300 MW of power.
"Power cuts in many areas of the island experienced at the moment since several power plants malfunctioned due to lack of fuel" CEB Spokesman told Hirunews.
Earlier, the CEB had published a schedule for power cuts and had announced that daily one-hour power cuts will be imposed from 05.30 pm -09.30 pm.
However, the Ministry of Power later announced there will not be any more power cuts as the generator that had broken down at the Kelanitissa Power Plant has been fixed.
However, several areas have been continuously facing power cuts despite the various announcements from the CEB and the Ministry of Power. (NewsWire)