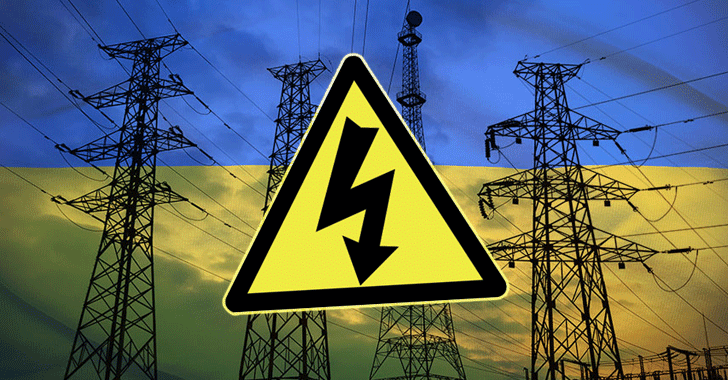 Ministry of Power says that several areas in the country may experience one hour power cuts tonight as well.
Power cuts were reported in multiple areas across the country yesterday after two power stations at the Kelanitissa Power Plant Complex ran out of Diesel.
Ceylon Petroleum Cooperation today announced that they have decided to supply 1,500 MT of diesel daily to CEB to ensure there is an uninterrupted supply of electricity.
Meanwhile, Minister of Power has handed over to the IGP to conduct an investigation into the recent breakdowns at Power Plants. (NewsWire)