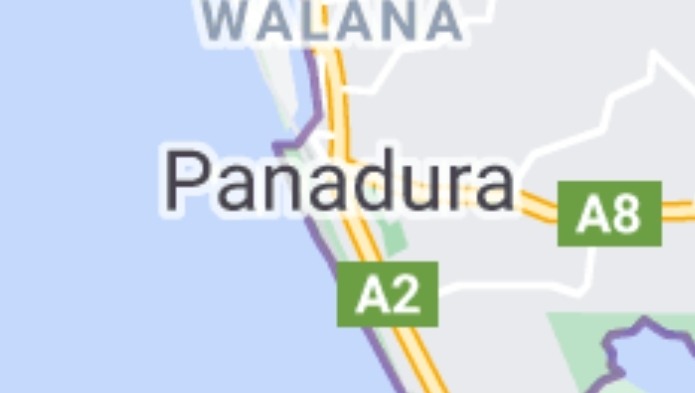 A 24-year-old man had died after suddenly collapsing, while dancing at a wedding in Panadura (13).
Panadura North Police said that the deceased has been identified as a resident of Pothupitiya, Wadduwa.
The victim had attended a wedding of a friend at his work place at a hotel in Gorakana, Panadura. While dancing there, he had suddenly fallen to the ground and was taken to the Panadura Base Hospital, The Police said.
The young man died on admission to the hospital. A hospital spokesman said that a post-mortem will be conducted after a PCR examination.
Panadura North Police are conducting further investigations. (NewsWire)