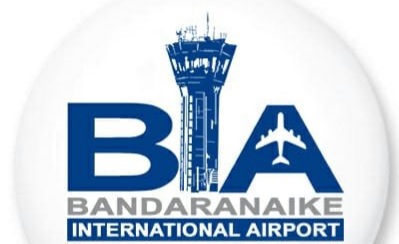 The VIP Terminal of the Bandaranaike International Airport (BIA) in Katunayake has been closed to all civilians with immediate effect.
Airport and Aviation Chairman Maj. Gen. (Retd.) G. A. Chandrasiri said only dignitaries will be allowed to use the VIP Terminal of the airport.
He further said that ordinary persons and friends travelling with the dignitaries will not be permitted to pass through the terminal.
Chandrasiri said that prior approval must be obtained from the Airport Chairman, Vice-Chairman, or Manager if a visitor is to be welcomed near the flight at the airport.
The measures have been taken after a suspect wanted for drug trafficking had entered the country via the VIP terminal with the assistance of a VIP recently, The DailyNews reported.
The Criminal Investigations Department (CID) has launched investigations into the matter. (NewsWire)