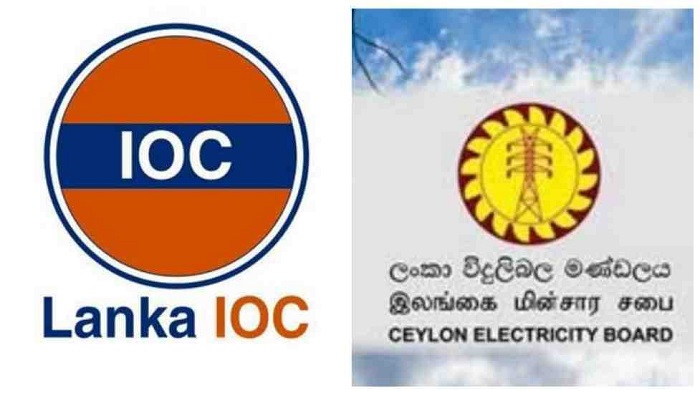 The Lanka Indian Oil Company (LIOC) has announced that it is facing a similar situation to that of the Ceylon Petroleum Corporation (CPC) in purchasing crude oil. 
The LIOC said it is facing the same Dollar issue as the CPC to purchase crude oil at present.
The company said this was a result of constraints placed on opening Letters of Credit (LC) for the purchase of necessary crude. 
The LIOC added that, therefore, the company's priority now is to supply fuel to LIOC sheds in Sri Lanka.
Minister of Power Gamini Lokuge yesterday said that the CPC is looking at obtaining the assistance of the LIOC in the future to address the fuel crisis. 
He said that with the CPC being unable to supply fuel they will be requesting the LIOC to supply oil. 
Responding to the Minister, the Lanka Indian Oil Company has revealed it will prioritize supplying fuel to LIOC sheds in Sri Lanka. (NewsWire)