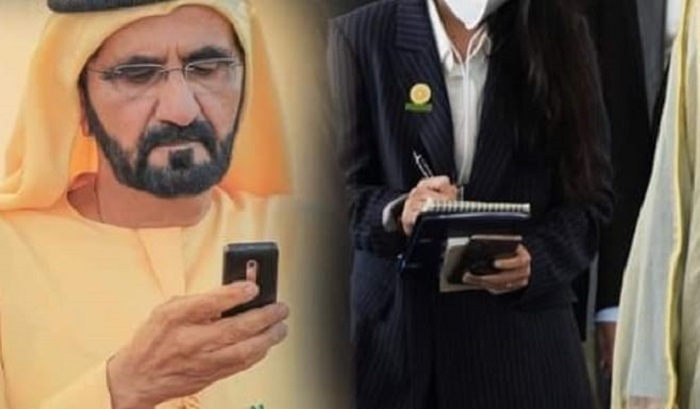 Sri Lanka has condemned the terrorist attacks that took place in the United Arab Emirates (UAE) yesterday (17).
Issuing a statement, the Foreign Ministry said that the Government of Sri Lanka unequivocally condemns the terrorist attack on civilian facilities in the UAE which resulted in the deaths of several civilians. 
"We convey our deepest condolences to the families of the victims and to the people and the Government of the UAE," it said. 
The Ministry further said that Sri Lanka reiterates the need for continued vigilance against the ever-present and evolving threat of terrorism which harms global peace and security.
Yemen's Iran-aligned Houthi group attacked the United Arab Emirates yesterday in what it said was an operation using missiles and drones.
The attack set off explosions in fuel trucks, killing three people, injuring six and causing a fire near the airport in Abu Dhabi, the capital of the region's commercial and tourism hub.
Joining several world leaders and international institutions, Sri Lanka too has condemned the attacks. (NewsWire)