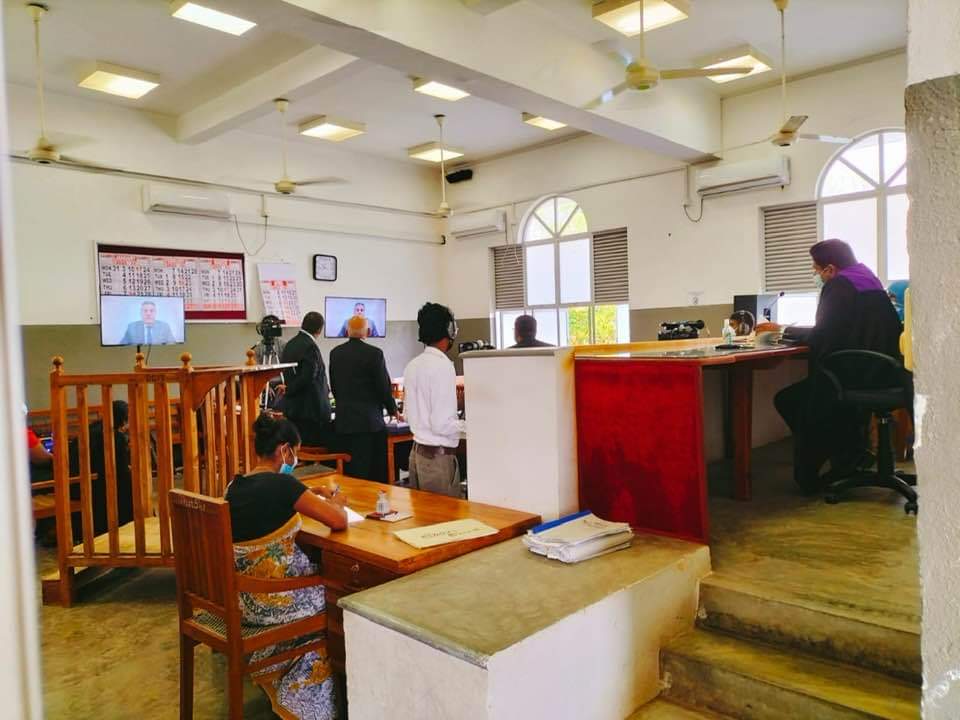 Justice Minister Ali Sabry has commended the District Court of Trincomalee for using digital technology for the hearing of a case.
The Minister said the court had digitized it's proceedings by using Zoom technology to take evidence from a witness in the US.
He further said that the court has also scheduled a date for cross examination to be conducted via Zoom.
"It's encouraging to see the effects of our digitization drive seeing fruition in all corners of our island," Minister Sabry said.
He added that he is confident that this will be the norm and not the exception in the next few months and years. (NewsWire)