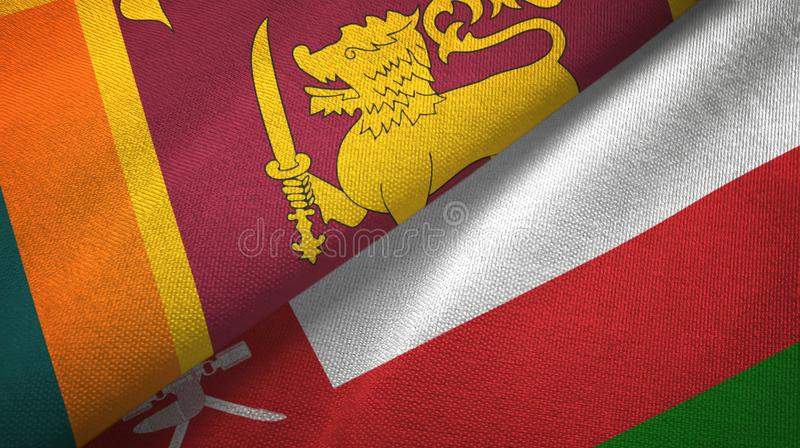 The Government has decided against a US$ 3.6 billion fuel credit line agreement with Oman, Cabinet co-spokesman Dullas Alahapperuma announced today.
Addressing the weekly Cabinet media briefing, he said Sri Lanka has decided not to go ahead with the agreement due to certain conditions pertaining to the deal.
The Cabinet had granted approval in October 2021 to go ahead with the deal as Sri Lanka was facing a foreign exchange crisis.
Minister Alahapperuma revealed that concerns were raised when the Government had held an intense discussions on the conditions related to the Oman deal recently.
He said at this juncture, it has been deemed that the Oman deal is not an enforceable proposal.
Stating that at the time the deal was proposed it was considered as appropriate, the Minister said however, under the current circumstances it has become a non-implementing proposal.
Sri Lanka earlier rejected a request by Oman to grant them an area to look for oil in lieu of interest payments on the credit line.
Instead, the Government had decided to go ahead with the loan agreement with Oman.
The loan agreement was to be given in 12 monthly installments of US$ 300 million each with a repayment schedule of 15 years after a five-year grace period. (NewsWire)