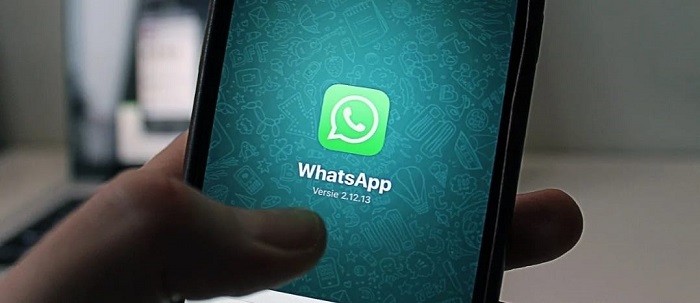 Investigations have been launched into the actions of a teacher who had assisted a student in Mannar to answer a GCE Advanced Level Examination paper.
The teacher is reported to have used WhatsApp to send answers to the student from the Madhu area in Mannar to answer the question paper. 
The student was apprehended by the examination invigilators and was handed over to the Mannar Adampan Police on Tuesday (15). 
Following a complaint to the Zonal Director of Education, steps have been taken to suspend the head and deputy head of the Examination Hall and two other teachers who were on duty at the School.
Measures have also been taken to appoint separate staff to replace them. 
The Mannar Adampan Police are conducting investigations and the Examinations Department and the Madhu Zonal Education Office are also conducting separate investigations into the incident. (NewsWire)