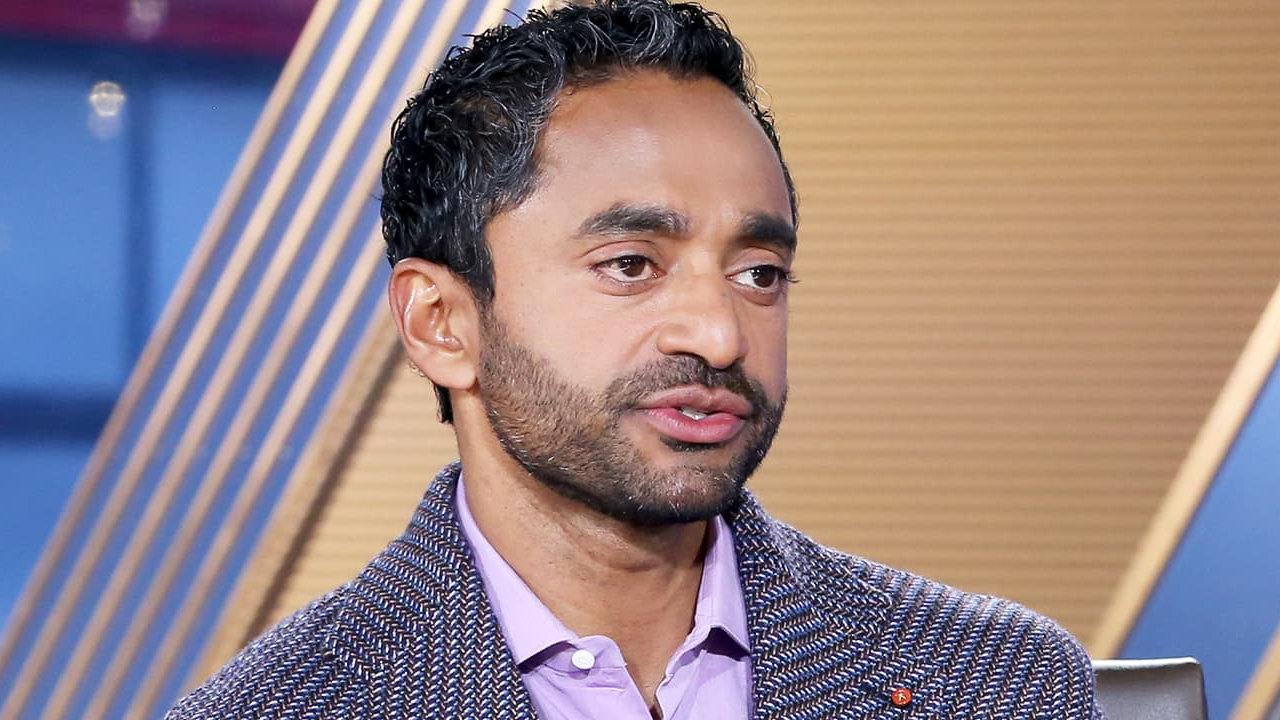 Billionaire investor Chamath Palihapitiya, who was one of the executives to help take Virgin Galactic public, has stepped down as chariman of the company.
The company didn't say why Palihapitiya was leaving. Evan Lovell, the chief investment officer of Vigin Group, will take his place as interim chairman.
Virgin Galactic, founded by Virgin Group's Richard Branson, went public through a special purpose acquisition company in 2019, closing its first day of trading at $11.50. Shares soared as high as $62.80 in February of 2021 on investors' excitement about the potential of space tourism and commercial space travel.
But shares have steadily lost value since then. One of the things that prompted the slide was the disclosure in March last year that Palihapitiya had sold off about $200 million of his stake in the company. The filing at the time disclosed he had sold 6.2 million shares for an average price of $34.32.
Shares of Virgin Galactic (SPCE) closed trading Thursday at $9.01.
Palihapitiya joined Virgin Galactic's board as its first chairman when the company went public in 2019.
"Chamath was instrumental in the launch of Virgin Galactic as a public company and, as our inaugural chair, his deep and astute insights have been incredibly valuable to both me and the company as we have grown and strengthened our business foundation," said Michael Colglazier, chief executive officer of Virgin Galactic.
Palihapitiya is the founder and CEO of Social Capital, a firm that invests in companies of all stages and has backed companies such as Virgin Galactic, Opendoor, Slack as well as over 70 private investments. (With input from CNN)