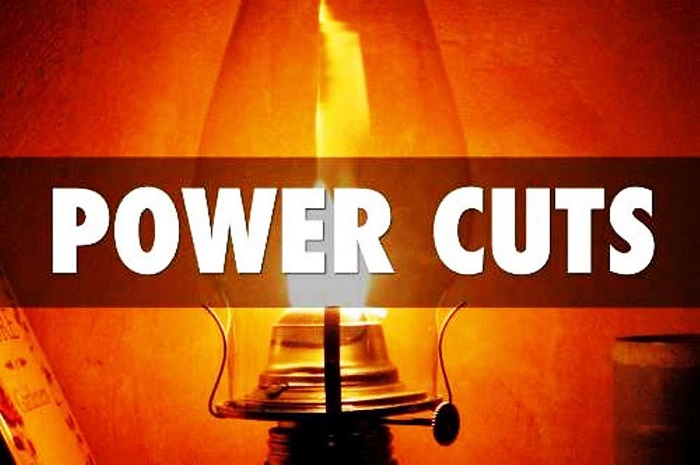 All possible measures are being taken to prevent power disruptions during the ongoing GCE Advanced Level Examinations, the Ceylon Electricity Board (CEB) announced today. 
CEB spokesman Andrew Navamani said a decision has been taken to refrain from disrupting the power supply between 08.30 am -11.30 am and 01.30 pm- 04.30 pm today, during which time the examination will be underway. 
He further said that the decision was taken following a request made by the Secretary to the Ministry of Education and the Commissioner-General of Examinations in this regard. 
Commenting on the matter, Chairman of the Public Utilities Commission of Sri Lanka (PUCSL) Janaka Rathnayaka said that the power supply will, however, be disrupted between 04.00 pm – 10.00 pm today. 
The public can visit the PUCSL's official website https://www.pucsl.gov.lk/ to obtain information on the power disruption scheduled for their areas.
Earlier, it had been decided to impose power cuts from today (21) under two categories based on a request from the CEB.
The PUCSL had granted approval for the CEB to impose a one-hour power cut between 08.30 am- 05.30 pm today on a rotational basis for all areas, except for the Southern Province. 
The Commission had also approved a three-hour power cut for the Southern Province today. (NewsWire)