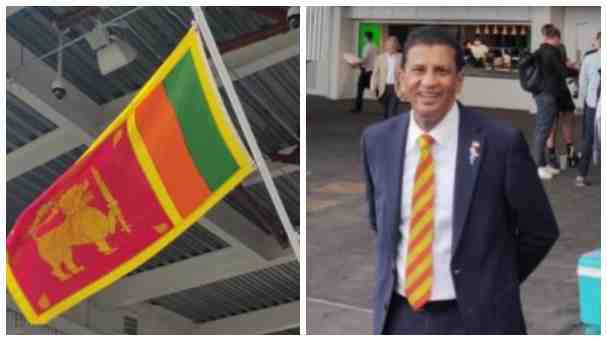 Message from former cricketer Roshan Mahanama
I am writing this post with a very heavy heart as I am hurt and sad to see the state of my country which is on the brink of an economic depression, caused by our incompetent power-hungry rulers.
I must say that I love my country and I am more patriotic than most of these so called leaders, as I did not leave the country, when I got an opportunity.
I request all of you to set aside religion, race, political parties, beliefs and stand as one nation at this point in time.
Let us raise our voices and say "Enough is Enough!!"
I stand with the people of this country, joined by a common purpose to take our beautiful motherland out of these dark times and create a peaceful environment for our future generations.