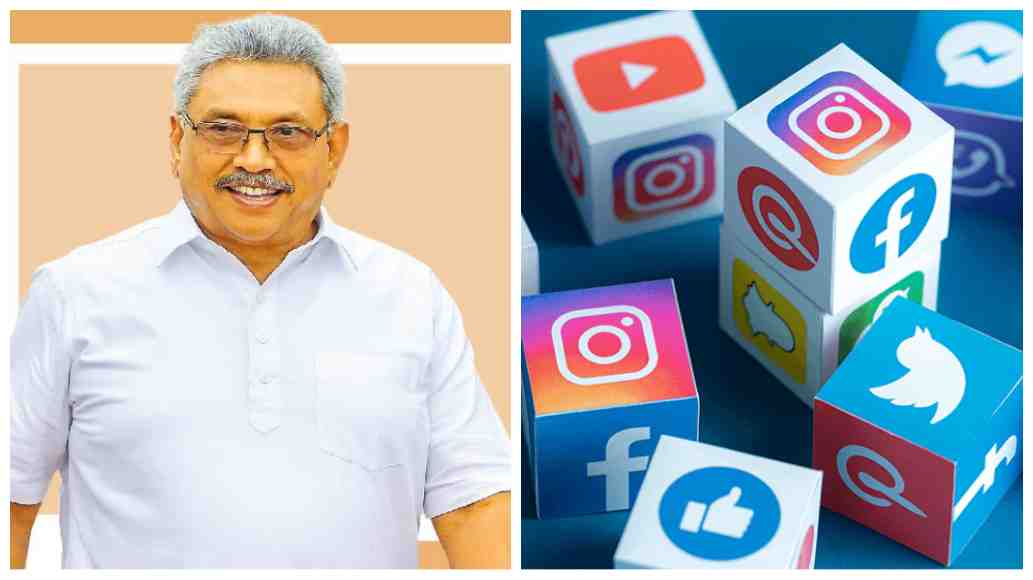 Sri Lankan Government has lifted the ban imposed on social media.
All major social media sites were blocked in Sri Lanka from 12.20 am today and the block was ended at 3.30 PM.
Meanwhile, The Human Rights commission of Sri Lanka (HRCSL) has condemned the declaration of State of Public Emergency and the social media restrictions imposed in the country.
The HRCSL said it is a violation of human rights to declare Public Emergency without conducting a proper assessment on verifying whether there is a credible threat to national security.
It also said that if some person uses social media to spread misinformation, legal action should be taken against the said person but restricting social media in the country is a violation of human rights.
It further insisted that the Telecommunications Regulatory Commission of Sri Lanka (TRCSL) has no authority to inform service providers to restrict social media on the basis that a request was received from the ministry of defense.
The HRCSL has also summoned the IGP, Chairman of TRCSL, Secretary of Defense and the Secretary of the Ministry of Information & Mass Media on Tuesday (5) to inquire into the Social Media ban & the alleged assault on journalists and civilians at the Mirihana protest.
Chairman of the HRCSL, retired Supreme Court Judge Rohini Marasinghe has said that the commission came to these conclusions at a special meeting held today consisting of all its members. (NewsWire)