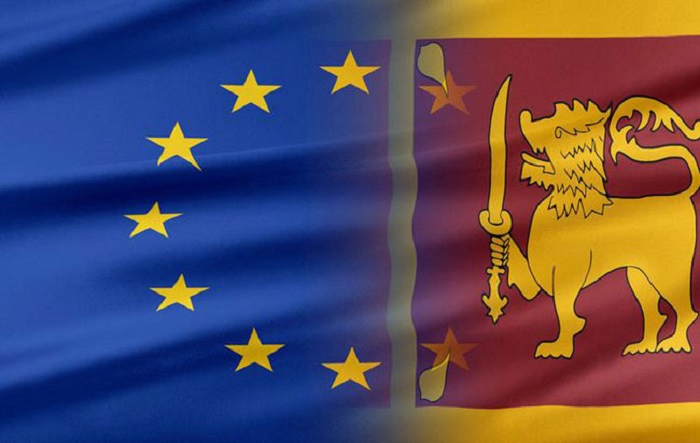 The European Union (EU) with several other member countries says the end of the state of emergency in Sri Lanka is a positive step.
Issuing a joint statement, the EU stressed the extreme urgency of the situation, which requires the authorities to start in-depth discussions with the International Monetary Fund (IMF). 
The EU said Sri Lanka must start talks with the IMF on the reforms needed to bring the Sri Lankan economy back to a sustainable path.
The EU further said it issues the following joint statement on the recent developments in Sri Lanka together with the diplomatic missions of the EU Member States and with the diplomatic missions of Australia, New Zealand, Norway, Switzerland, and the United Kingdom.
Full statement: