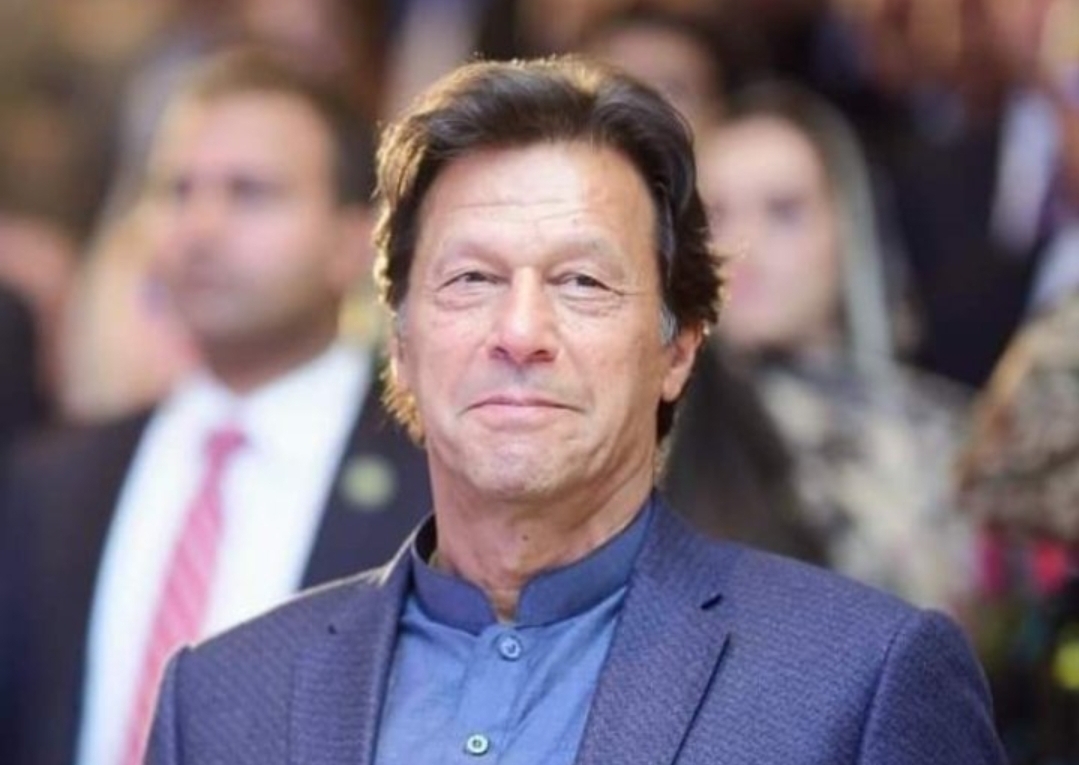 Pakistan's Prime Minister Imran Khan has been deposed by a no-confidence vote in parliament, days after he blocked a similar attempt, Al Jazeera reported.
The passing of the motion on Saturday came after the country's Supreme Court ruled the cricket star-turned-politician acted unconstitutionally in previously blocking the process and dissolving parliament.
The no-confidence motion, which required 172 votes in the 342-seat parliament to pass, was supported by 174 lawmakers.
The assembly will now appoint a new prime minister.
That person will be able to hold power until October 2023 when the next election is due to be held. (Foreign Media)