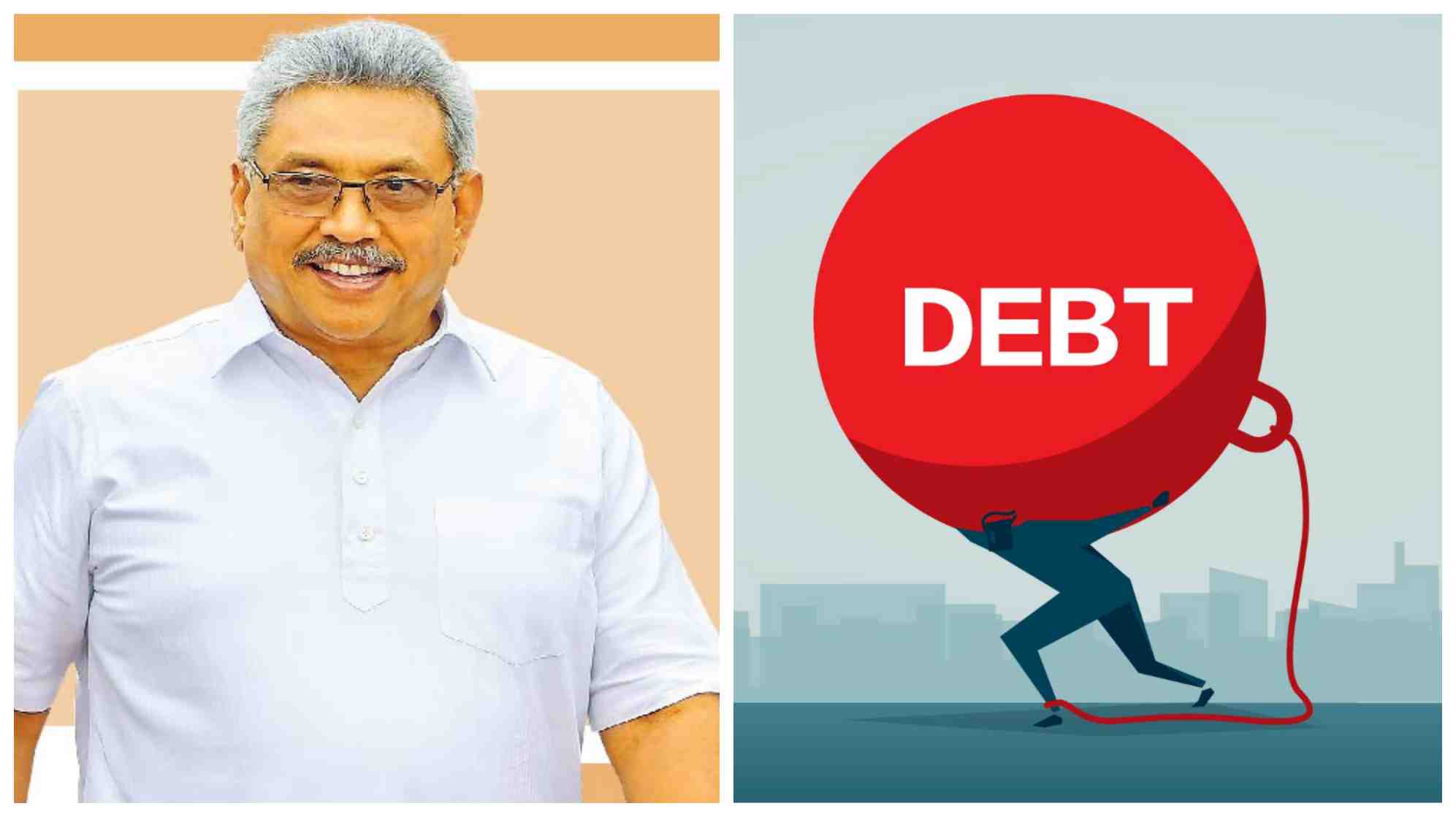 Sri Lanka has decided to suspend normal debt servicing of all affected debts for an interim period.
The Ministry of Finance said the suspension is pending an orderly and consensual restructuring of those obligations.
The Ministry further said the orderly and consensual restructuring will take place in a manner consistent with an economic adjustment program supported by the International Monetary Fund (IMF).
The policy of the Government in this regard applies to amounts of affected debts outstanding on 12th April 2022. 
However, new credit facilities after that date are not subject to this policy and shall be serviced normally, the Ministry added. 
The Finance Ministry's interim policy regarding the servicing of Sri Lanka's external public debt is as follows: https://www.treasury.gov.lk/api/file/54a19fda-b219-4dd4-91a7-b3e74b9cd683
(NewsWire)